A luxury hotel in Wales
Bryn Meadows is a unique, independent family-owned resort that offers a special experience.
As an award-winning four-star golf & spa resort, Bryn Meadows offers an idyllic break away from the hustle and bustle of the city. With 42 hotel rooms, extensive leisure and spa facilities, an excellent bar and restaurant, and an impressive 18-hole championship golf course, our luxury hotel in Wales provides everything you need for an unforgettable break in the countryside.
In addition to the restaurant, golf, leisure and spa facilities, Bryn Meadows provides the perfect backdrop for your celebrations or business meeting. Whether you're here for business or pleasure, the resort offers a wide range of all-inclusive packages for day and evening celebrations to make your event a one to remember.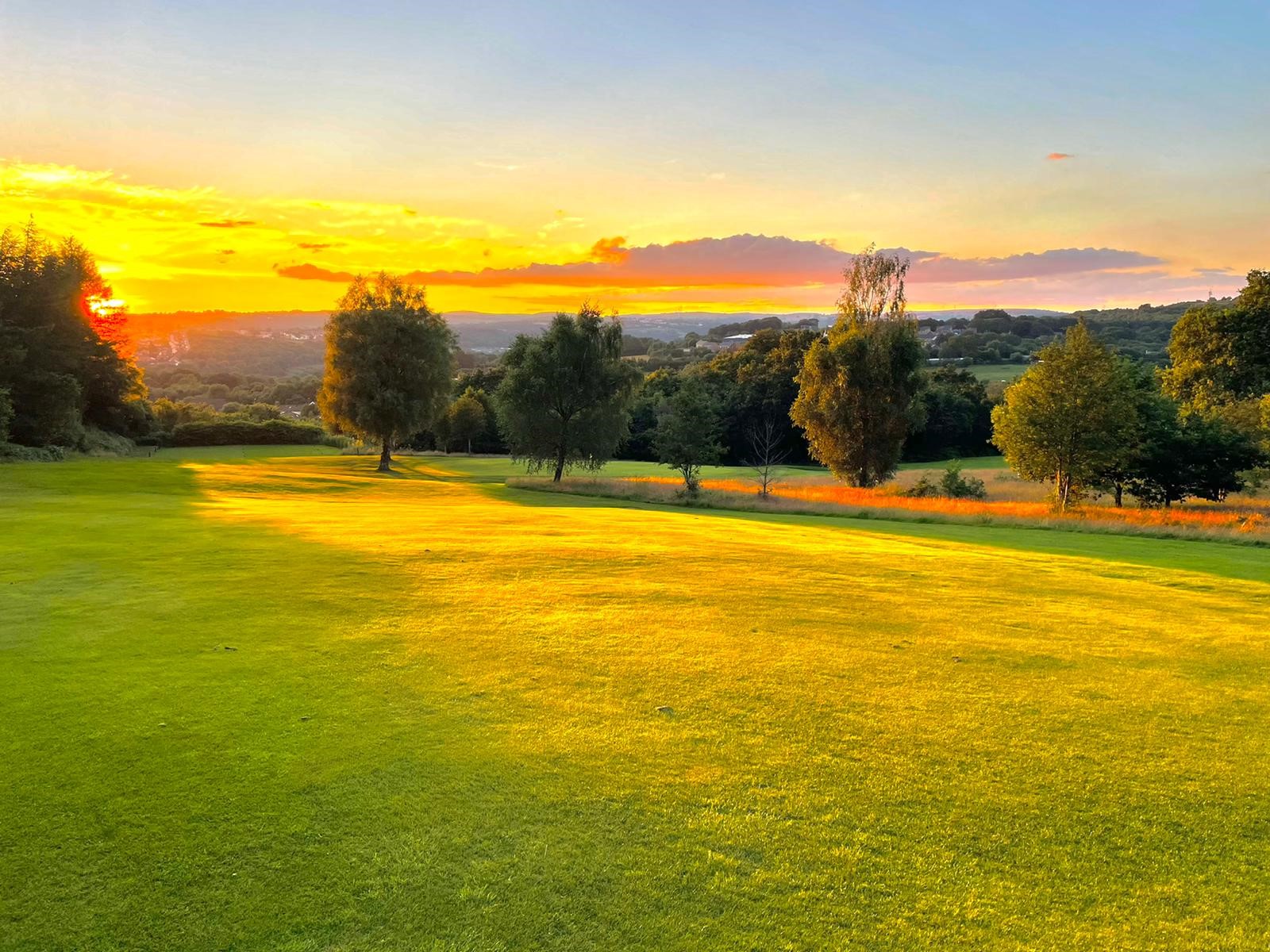 Stunning location
Set in over 100 acres of meadowland, the resort is hidden amongst the breath-taking valleys of south east Wales, near Caerphilly. Bryn Meadows is surrounded by views of the natural countryside that you can enjoy from every angle of the resort, making it the perfect destination to relax in.
Stunning location
Luxury hotel rooms
With 42 en-suite rooms surrounded by countryside, our rooms offer panoramic views of the resort. Our Premier and Junior Suites have been uniquely designed and decorated, and come with spacious king-sized beds and extra facilities to give you the best night's sleep.
View our rooms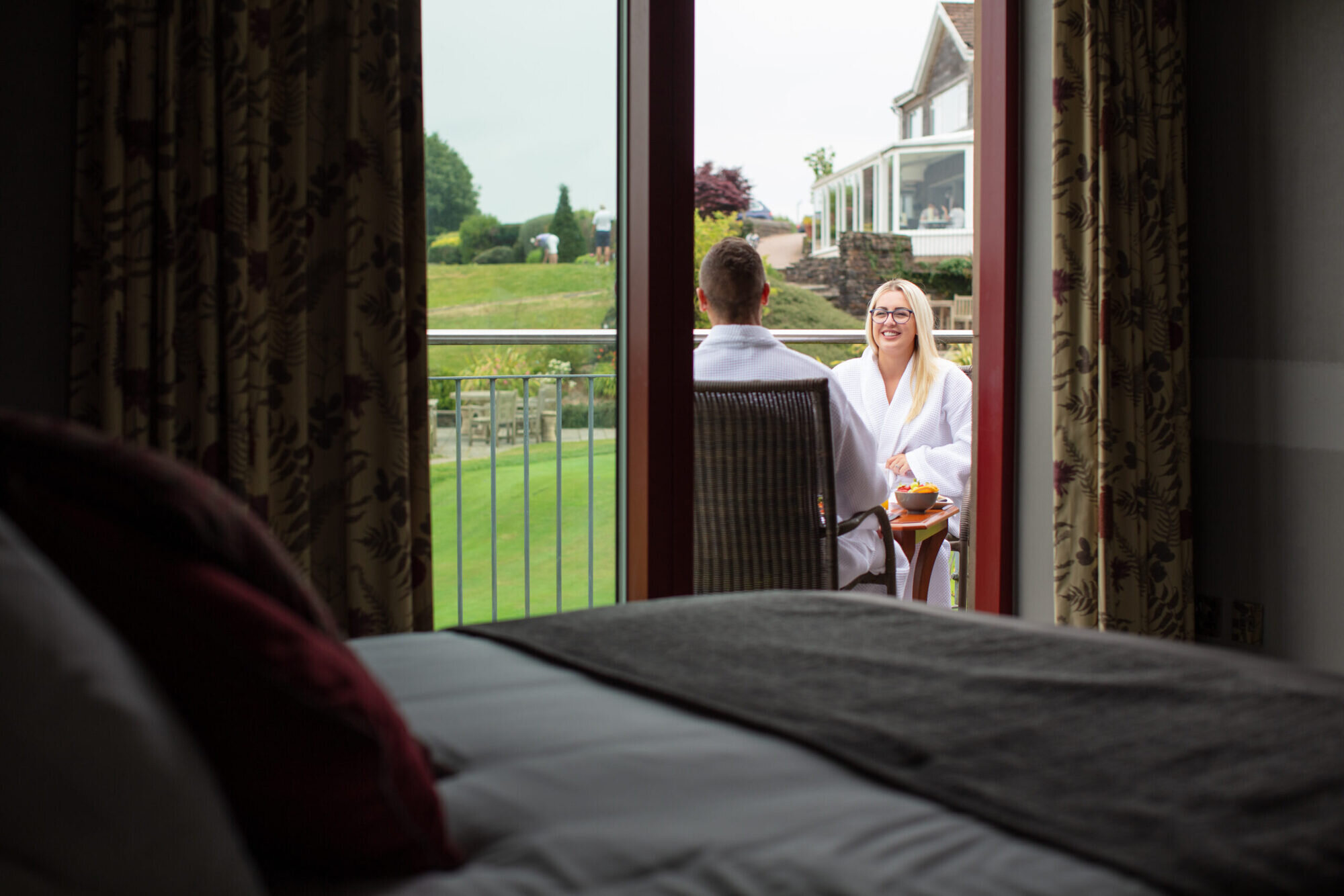 Spa
Experience a new level of relaxation in our Fusion Spa. With an extensive range of luxury treatments, hydro-spa and jacuzzi, our spa is the perfect place to leave your everyday stresses behind and get the opportunity to fully unwind.
View our spa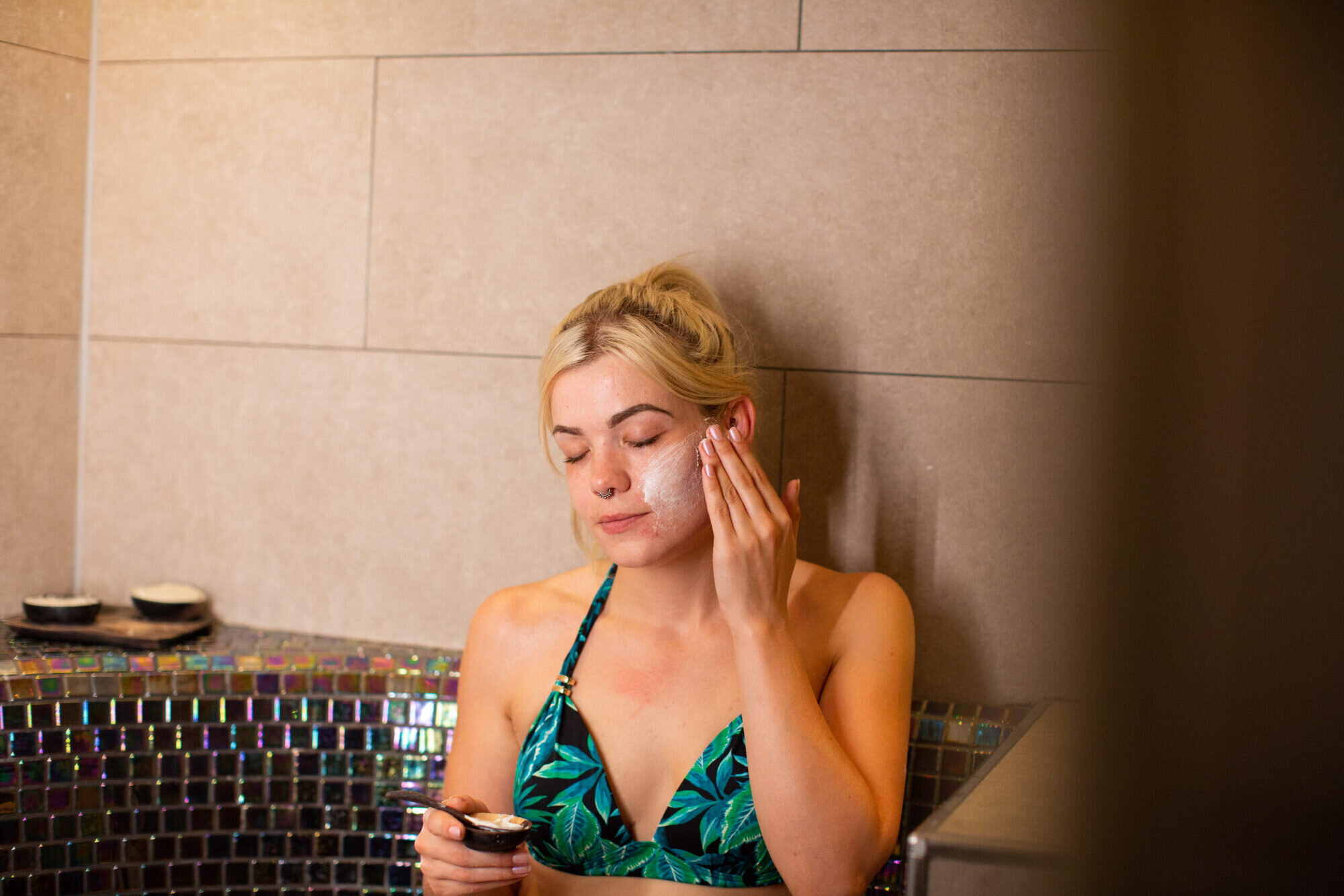 Golf
Previously shortlisted as 'Golf Hotel of the Year', our golf course provides an interesting challenge for all levels. Set within a tree-lined parkland, the 6021-yard par, the 71-championship course offers a different challenge from every tee.
View our golf course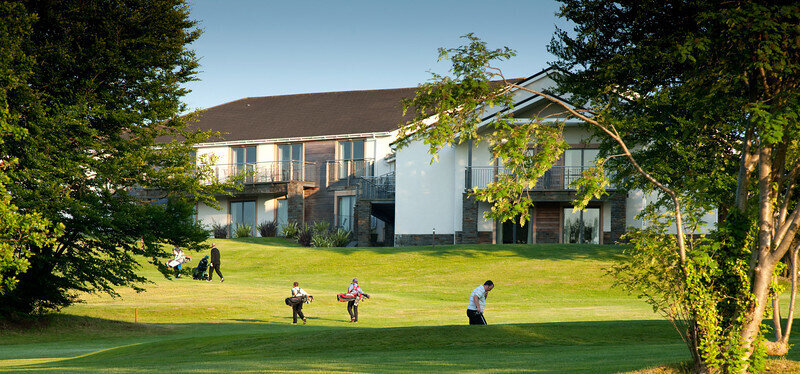 Weddings
With stunning views and accommodation, Bryn Meadows is a charming wedding venue in South Wales. Whether you're looking for somewhere to hold a big celebration or an intimate ceremony, we are licenced to hold civil ceremonies, civil partnerships and blessings.
Enquire about weddings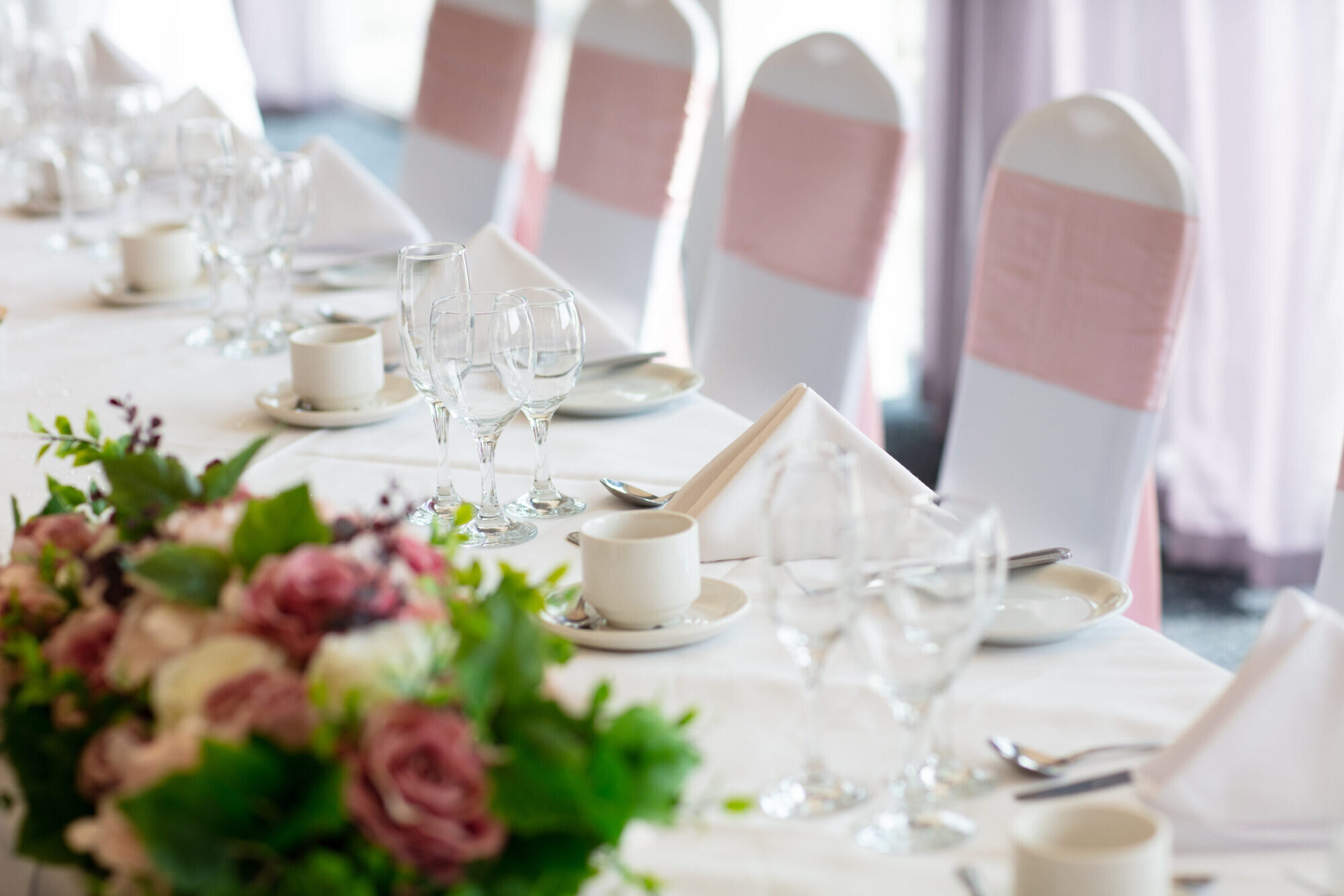 Visit Bryn Meadows
Don't just take our word for it – come and experience the luxury of the four-star resort yourself. Whether you are looking for a relaxing spa break, a place away to hold a conference, or simply somewhere to zone out and spend some time with loved ones, then take a look at what Bryn Meadows – one of Wales' luxury hotels - has to offer and our room availability.