Book your stay at Bryn Meadows, a four star resort set in the beautiful Welsh valleys. With luxurious hotel rooms, traditional spa treatments and extensive leisure facilities, you will have no choice but to sit back and relax. After a long day of swimming in the pool, sitting in the steam room and soaking in the jacuzzi, enjoy a delicious meal in our Blas restaurant. Through close relationships with local suppliers, we use only the finest and freshest ingredients to create dishes that are full of flavour.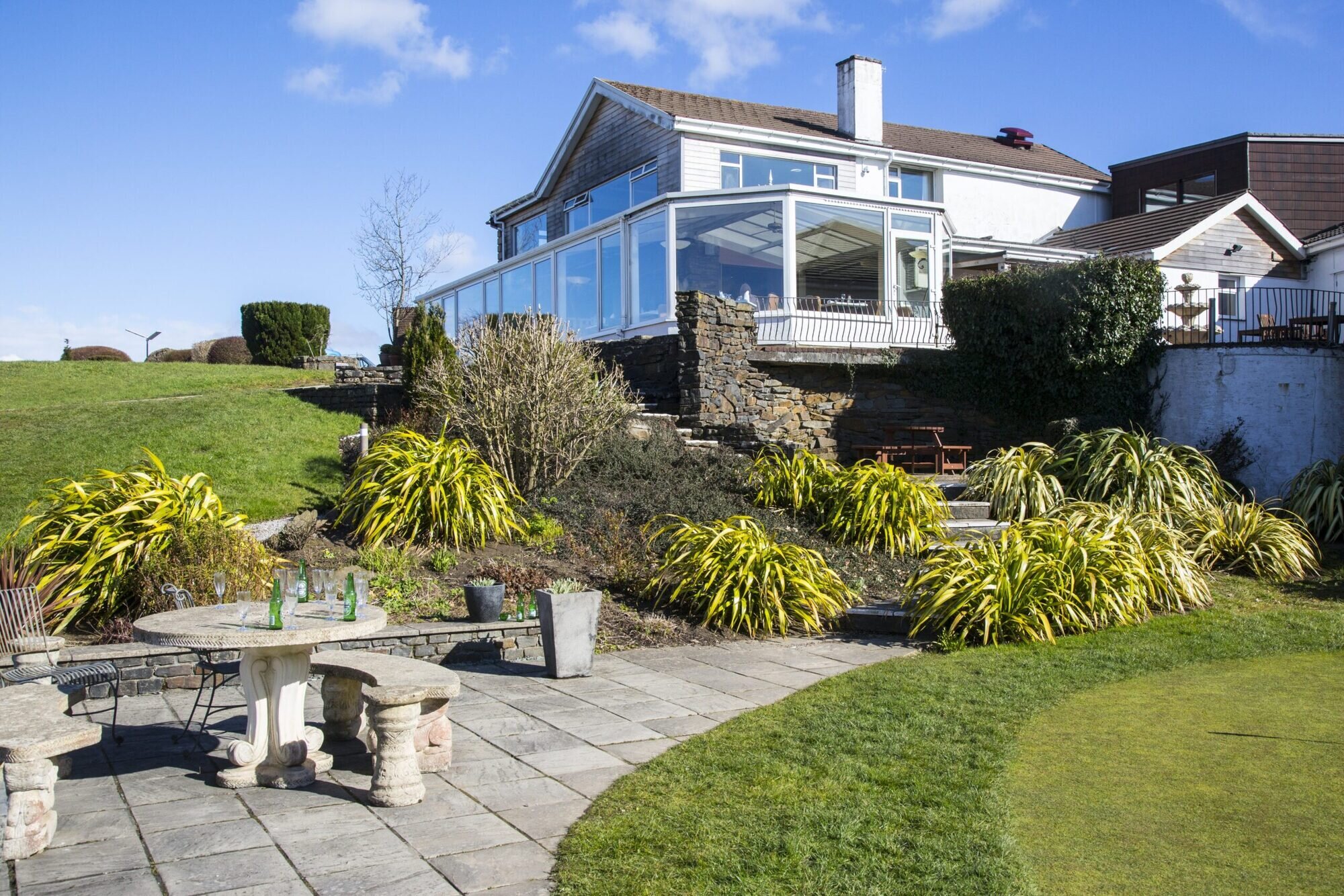 About
With 42 hotel rooms, extensive leisure facilities, an excellent restaurant, and an impressive 18-hole championship golf course, our luxury hotel in Wales provides everything you need for an unforgettable break in the countryside.
Find out more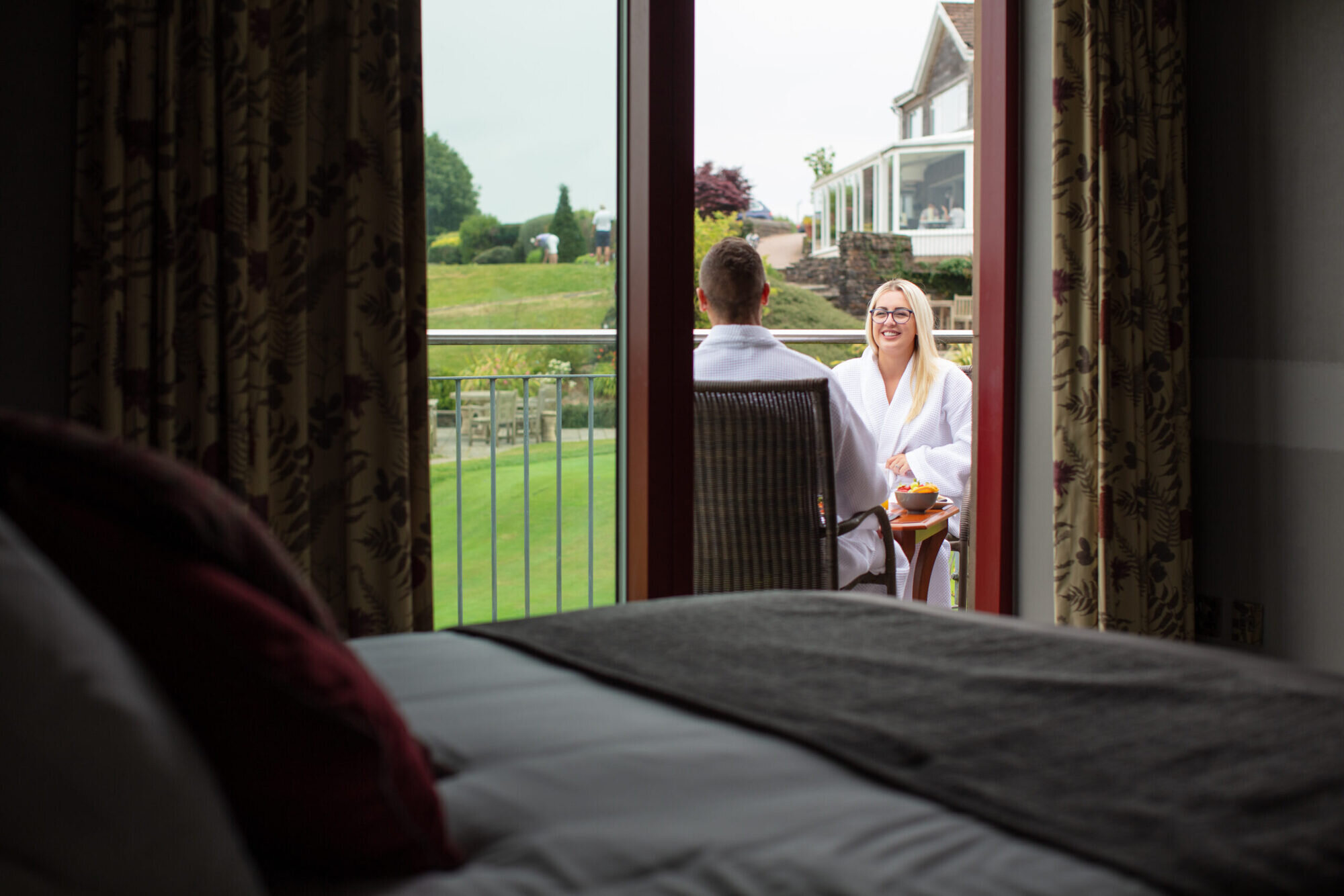 Rooms & Suites
Our rooms are beautifully finished with Italian furniture, soft furnishings, and a marble bath. For a perfect night's sleep, sink into one of our spacious king-sized beds with soft cotton sheets and sumptuous duvets.
Find out more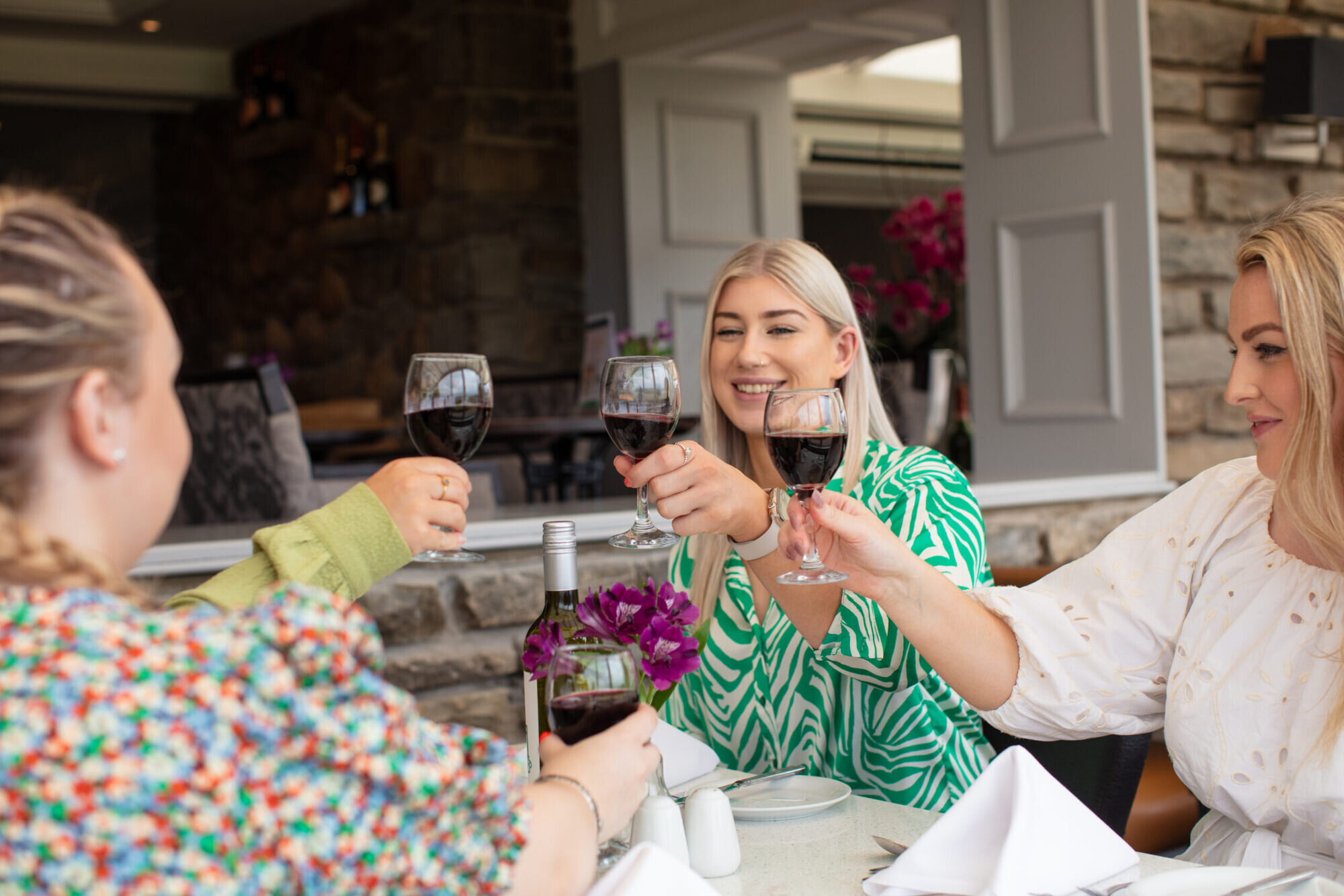 Hotel Facilities
We have an extensive range of facilities and amenities available for business or pleasure. From our impressive golf course to our luxurious spa and leisure club, there is something for everyone to enjoy
Find out more