Perfect for any occasion – from date night to family lunches and big celebrations – the Blas restaurant delivers a range of dishes made using local ingredients which tantalise your taste buds with unique flavours.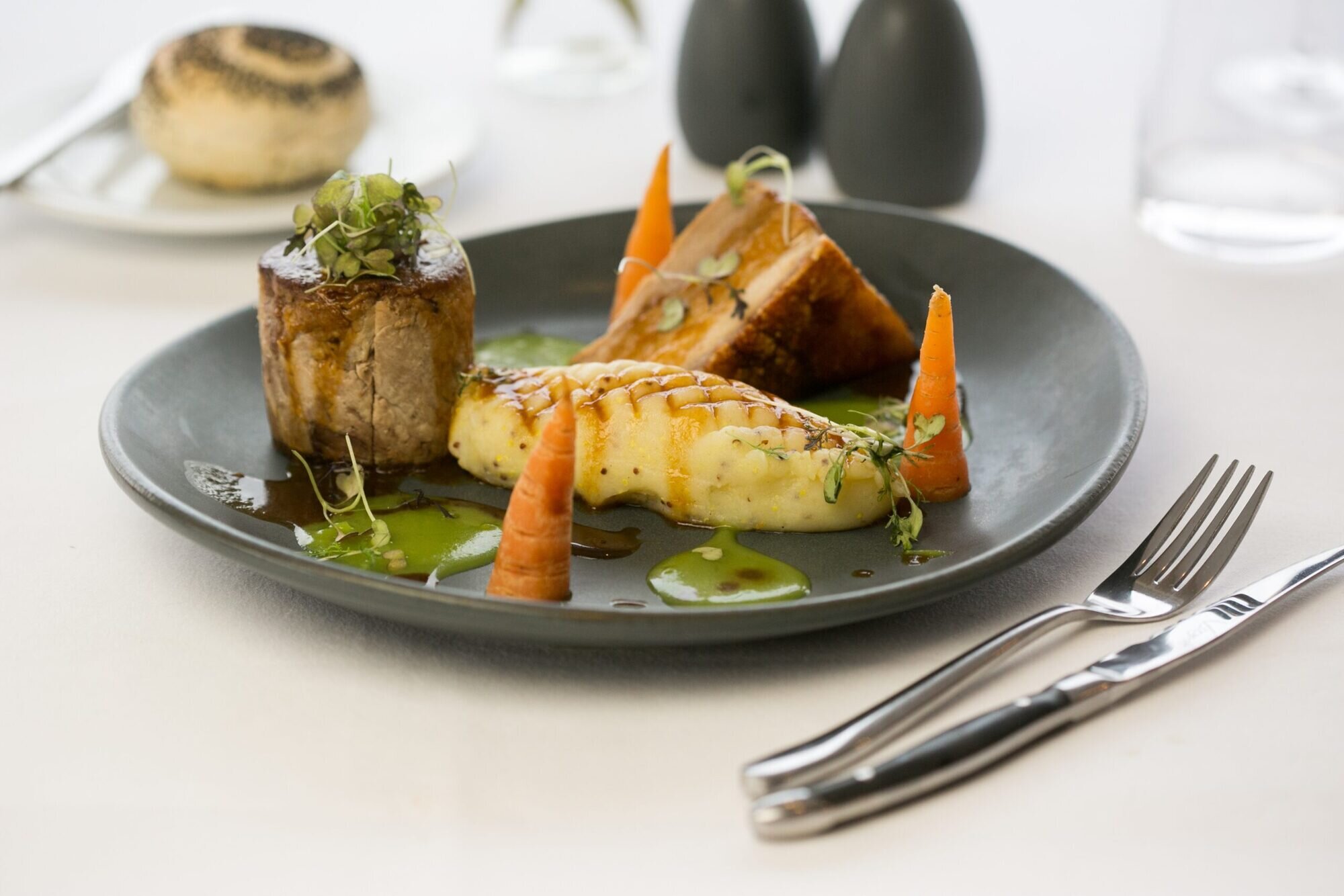 Lunch & Dinner
Blas has something delicious to offer for every meal of the day - from an early breakfast to a late bite at the bar. Seasonal menus feature a choice of Welsh-themed modern dishes.
Sample Breakfast Menu
Sample Lunch/Dinner Menu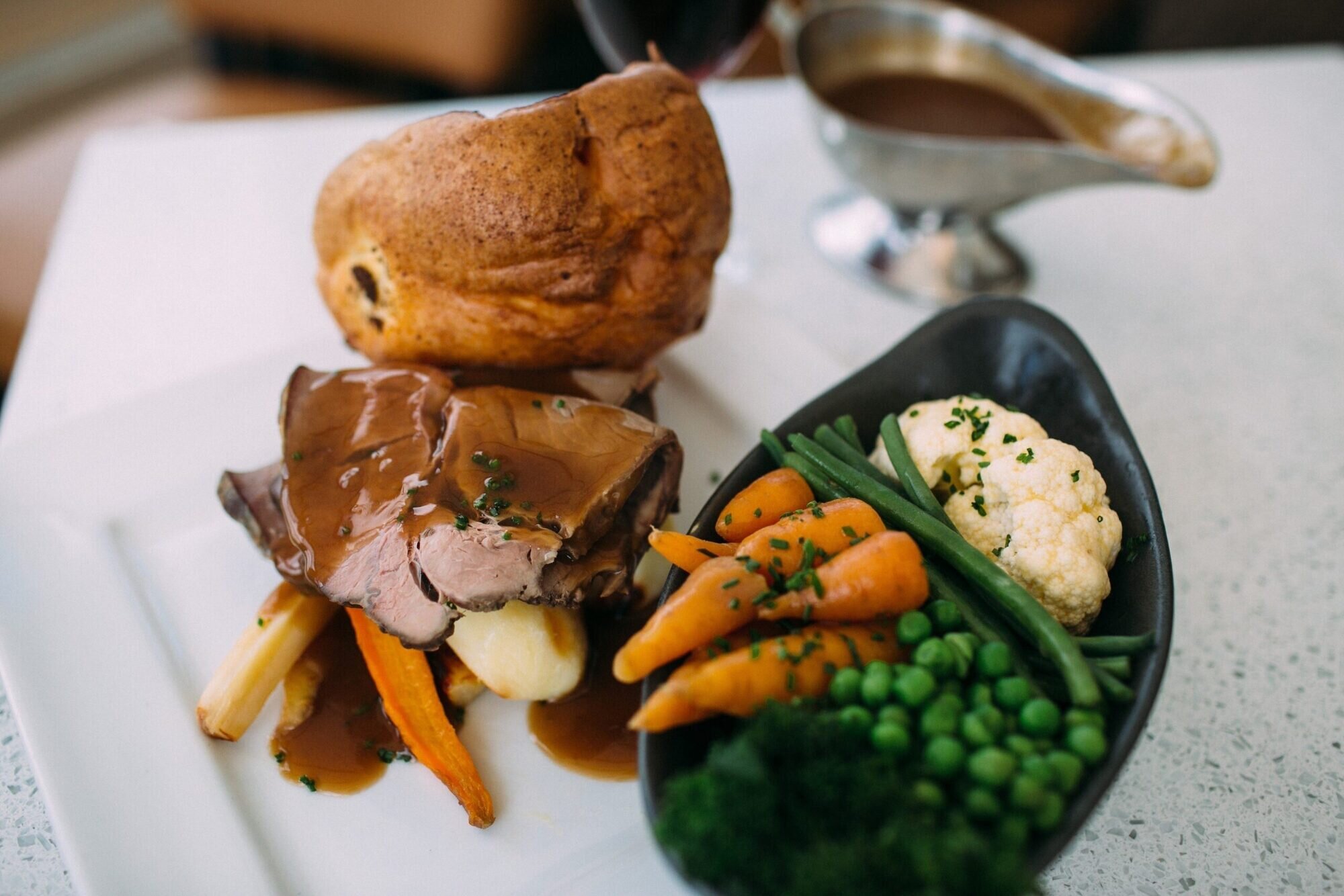 Sunday Lunch
Let the Sunday feast come to you! We offer traditional and vegetarian Sunday roasts made with locally sourced ingredients in a choice of two or three courses - so every diet and appetite is accommodated.
Find out more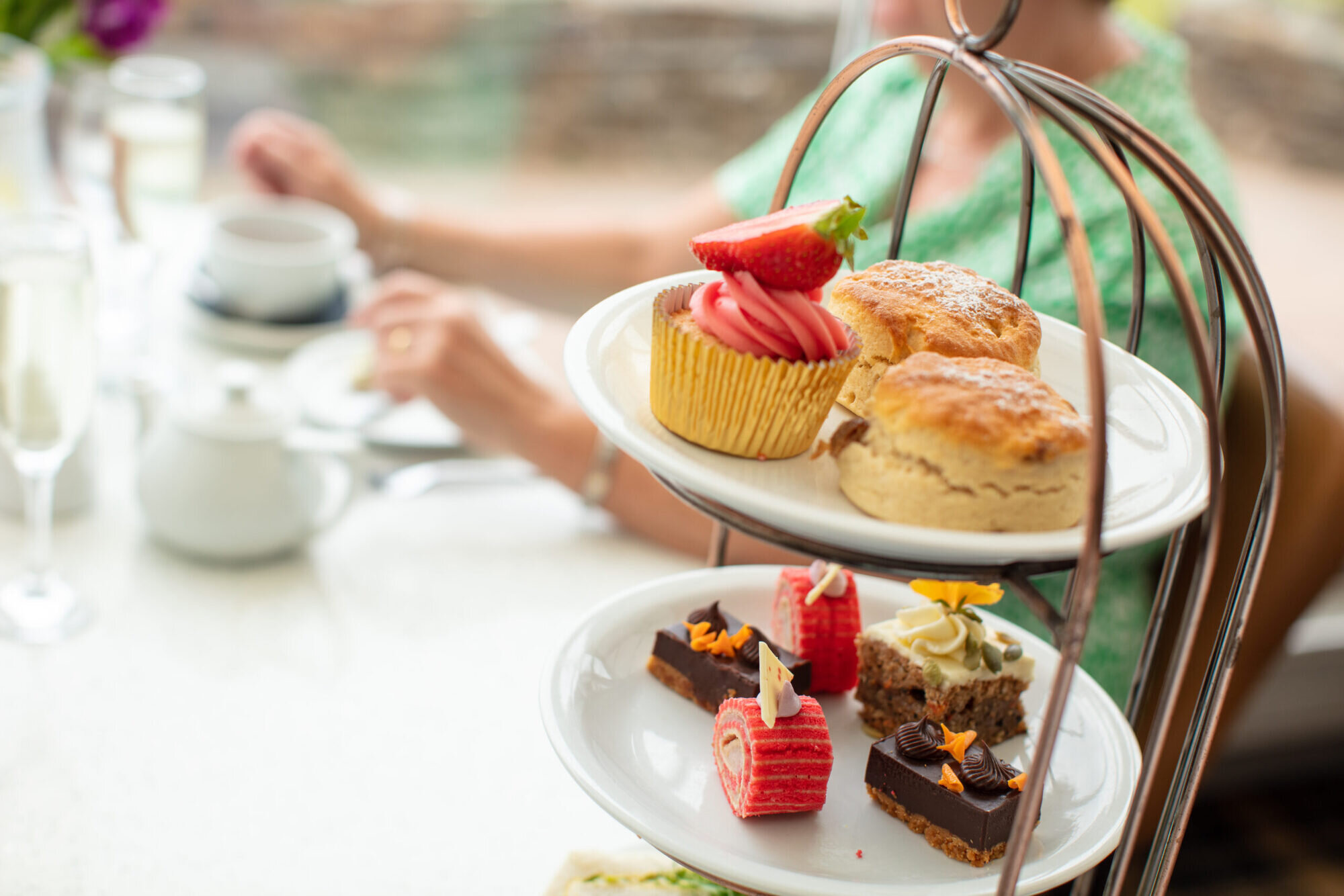 Afternoon Tea
Indulge in our delightful afternoon tea - a perfect blend of sweet and savory treats, accompanied by unlimited tea or coffee.
Find out more
Book a table at Blas Restaurant
If you would like to book a table at Blas Restaurant, use our online booking system.