Luxury Wedding Venue in South Wales
Bryn Meadows has been recognised as one of the most prestigious wedding venues in South Wales. Our luxurious venue is hidden amongst the beautiful valleys, offering you and your guests a breathtaking view. Say your vows and exchange your rings while surrounded by the natural beauty of South Wales.
Book our venue
What our venue has to offer
At Bryn Meadows, our venue has a range of features that will make your special day truly exceptional. With stunning views, beautiful suites and a dedicated wedding manager, you are sure to have an extraordinary experience at our wedding venue.
Stunning Views
Our wedding venue is surrounded by hundreds of acres of meadowland. This natural canvas acts as the perfect backdrop for your big day, providing you with countless places to take wedding photographs. From intimate pictures of the happy couple to celebratory shots of the whole family, capture every moment in front of the beautiful Welsh countryside. With the Brecon Beacons in the distance, our venue provides a beautiful setting to create unforgettable memories.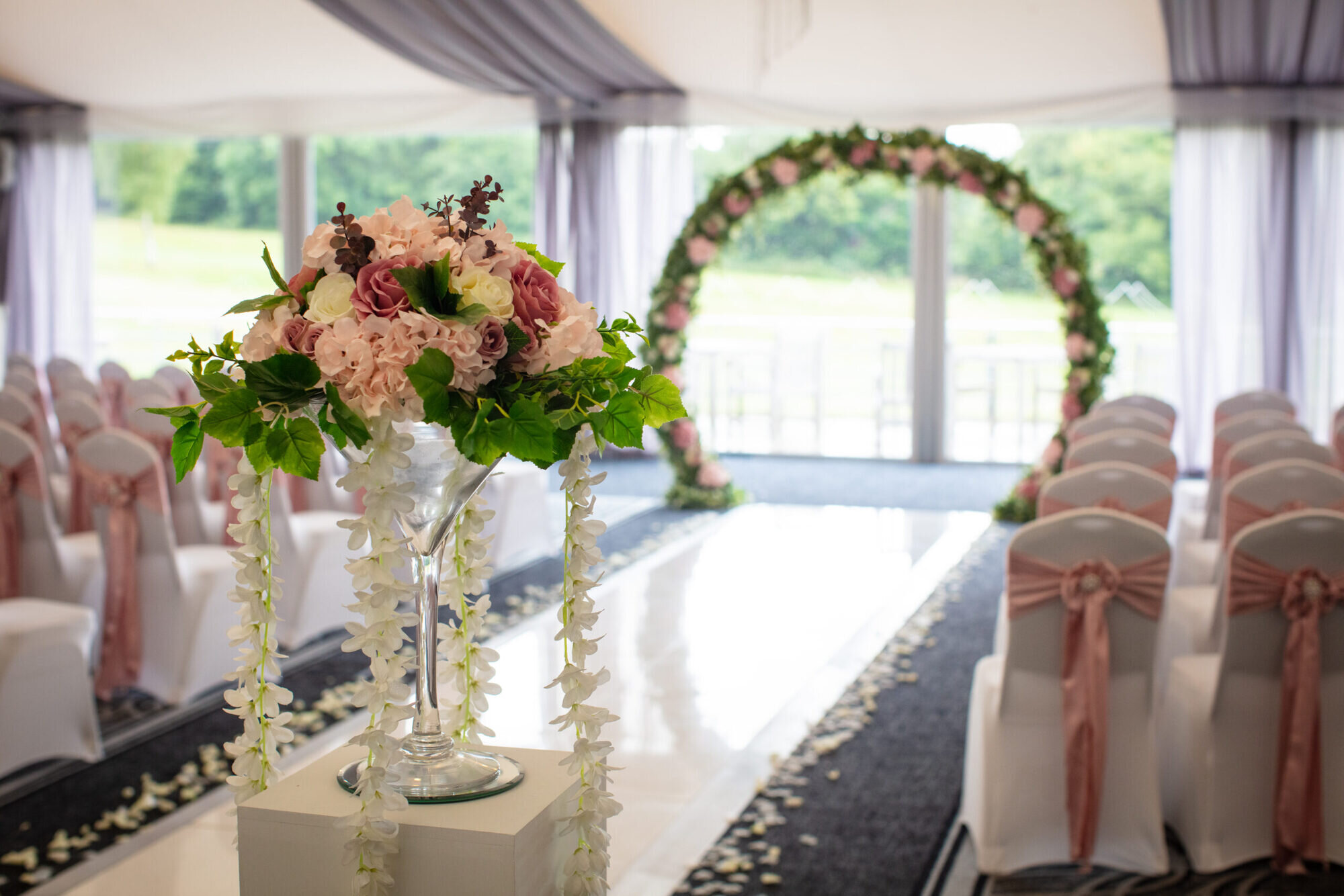 Beautiful Suites
Choose from our three beautifully appointed wedding venues in South Wales. With the capacity to seat between 50 to 300 guests, our suites can be used for intimate gatherings and grand celebrations. Each of our suites benefits from panoramic views of the surrounding countryside, providing you and your guests with an amazing view during your wedding reception. We offer the perfect combination of versatile spaces and stunning scenery, ensuring your special day is as beautiful as it is memorable.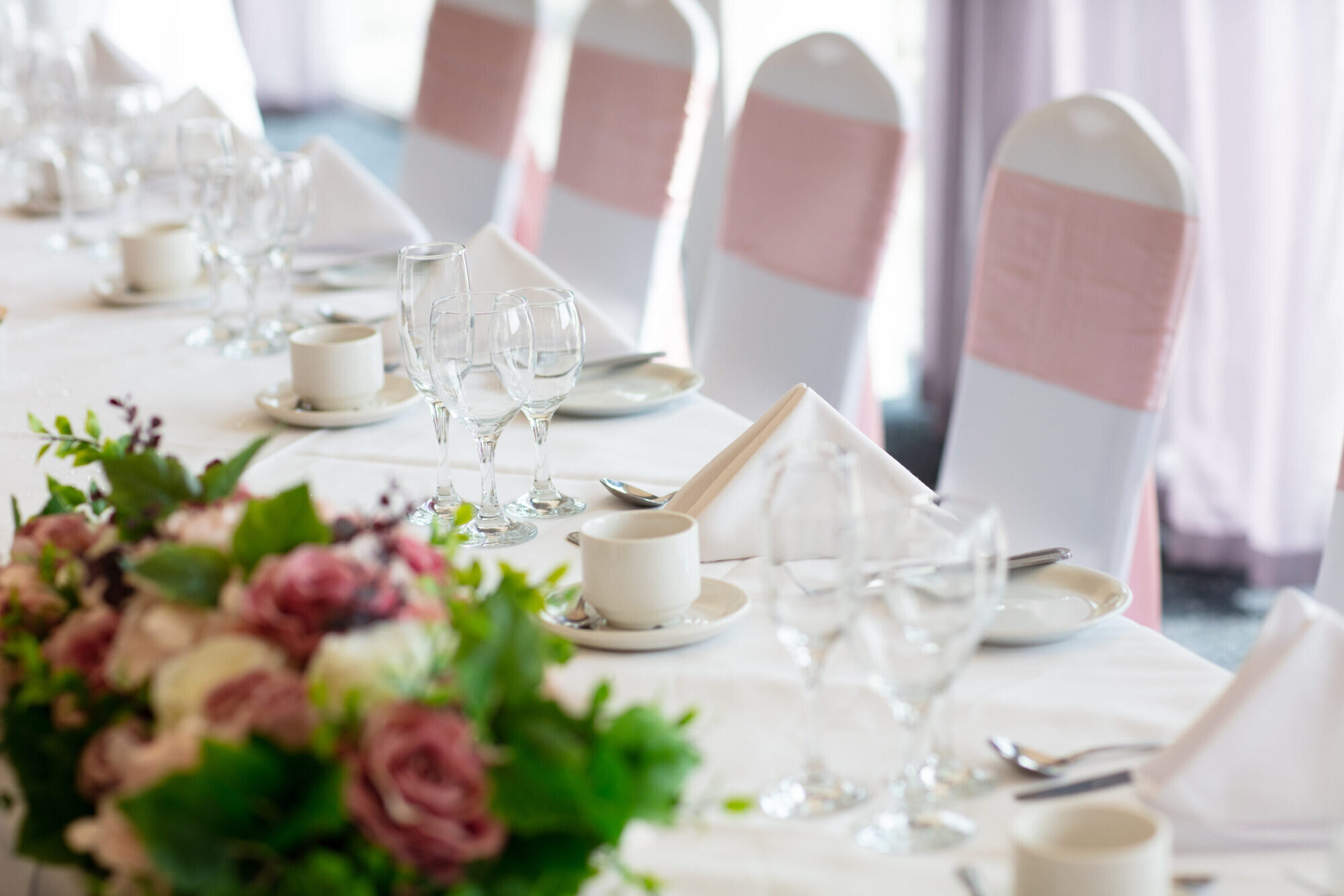 Exclusive Access
We believe that your special day should truly be yours. That's why we offer exclusive use of our resort, with only one celebration a day. This exclusivity adds an intimate touch to your ceremony, allowing you and your guests to fully immerse yourselves in the moment. It also means that you will have the complete attention of our staff. Focused on your celebration, our staff will be there to ensure every detail is executed flawlessly, turning your dream into a reality.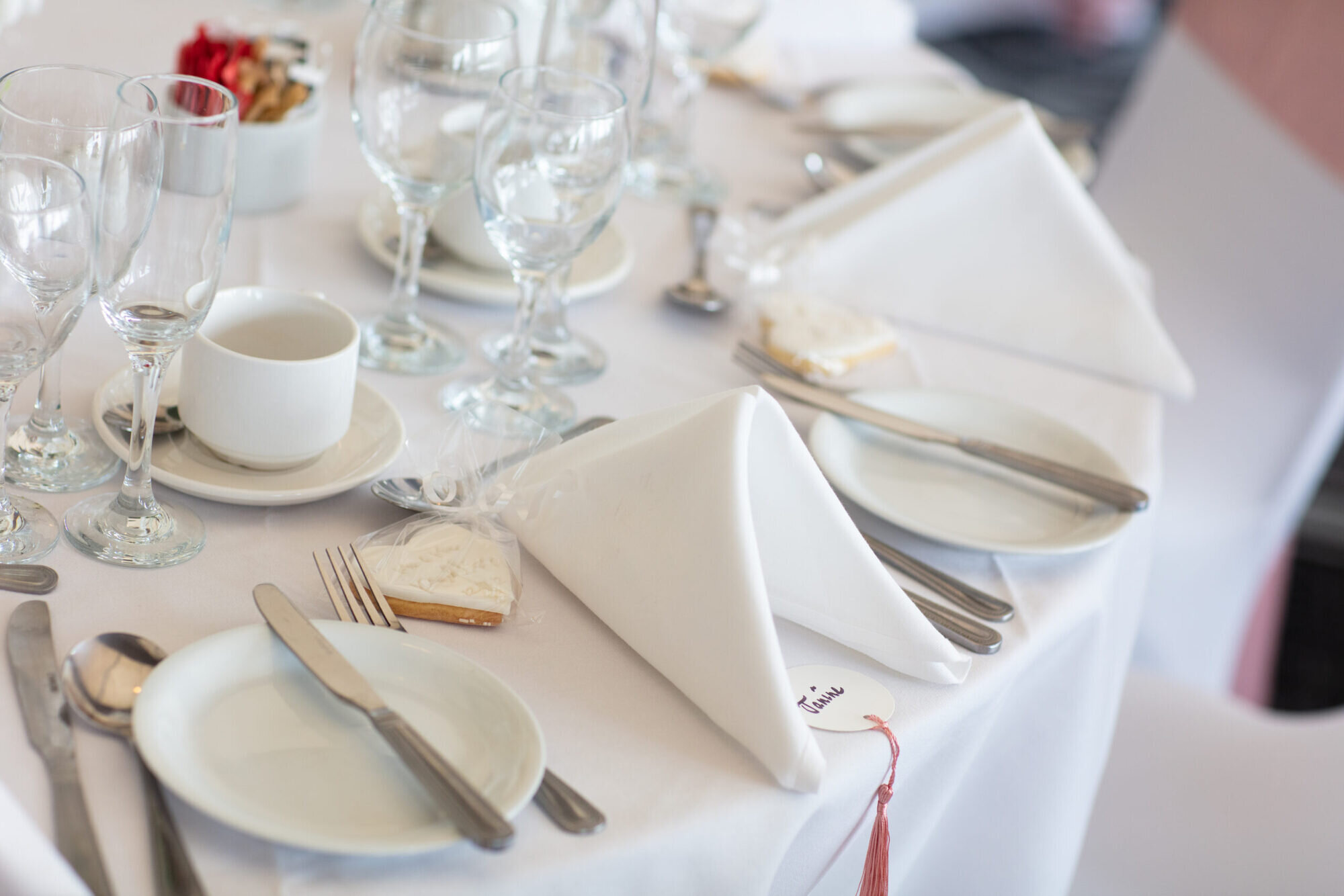 Dedicated Wedding Manager
When you book one of our beautiful wedding venues, you will be appointed a dedicated wedding manager. They will support you throughout the entire process, from the initial planning stages to the final celebratory moments. With meticulous attention to detail, our managers will ensure that every aspect of your day runs seamlessly. This means that you can truly enjoy your wedding day, without having to worry about any finishing touches.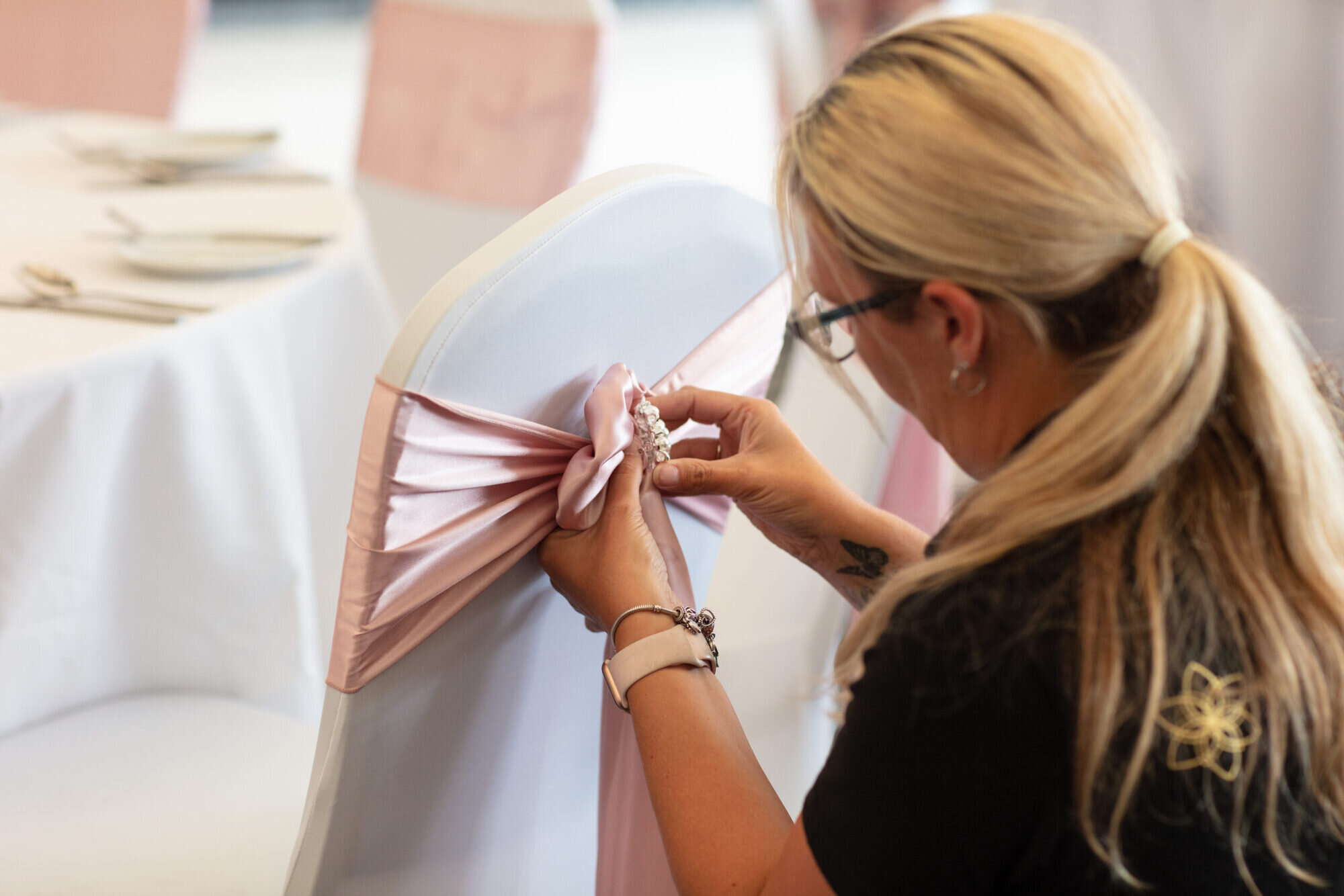 Extensive Facilities
Within the grounds, you will find a range of extensive leisure facilities. For example, our boutique spa is the perfect place to relax ahead of your wedding day. Offering a selection of traditional spa treatments, our goal is to have you feeling your absolute best when you walk down the aisle. For added relaxation, there is also an indoor swimming pool, steam room, hydro spa and jacuzzi, ensuring you are completely at ease before your grand moment.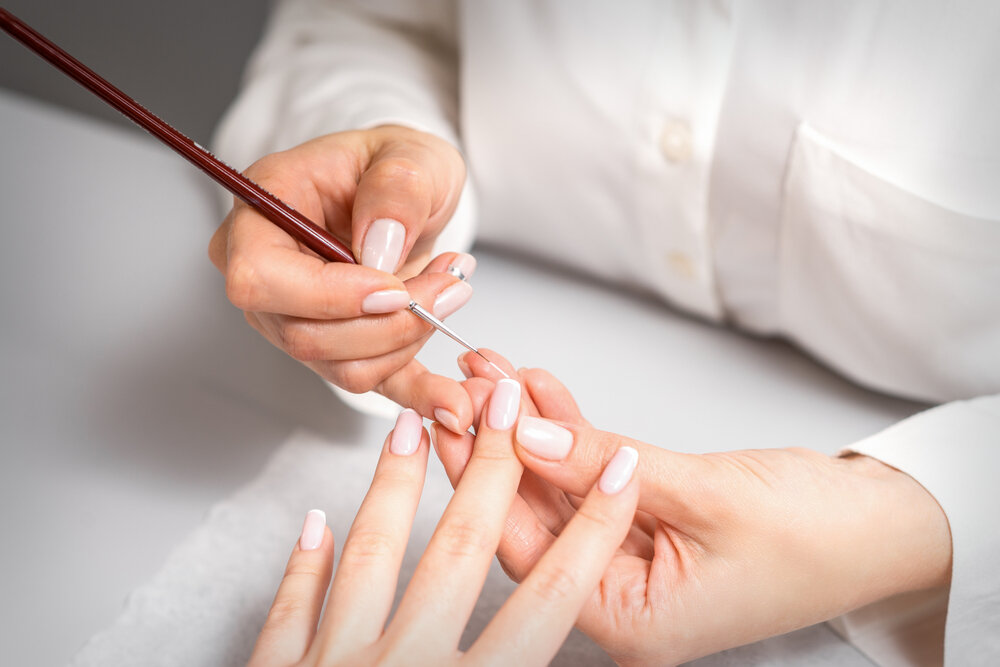 Why couples choose our venue
There are numerous reasons why couples choose to get married at our beautiful venue. With a selection of accreditations and awards, our venue has been recognised for excellence. For many couples, this is assurance that they will have a wedding day to remember.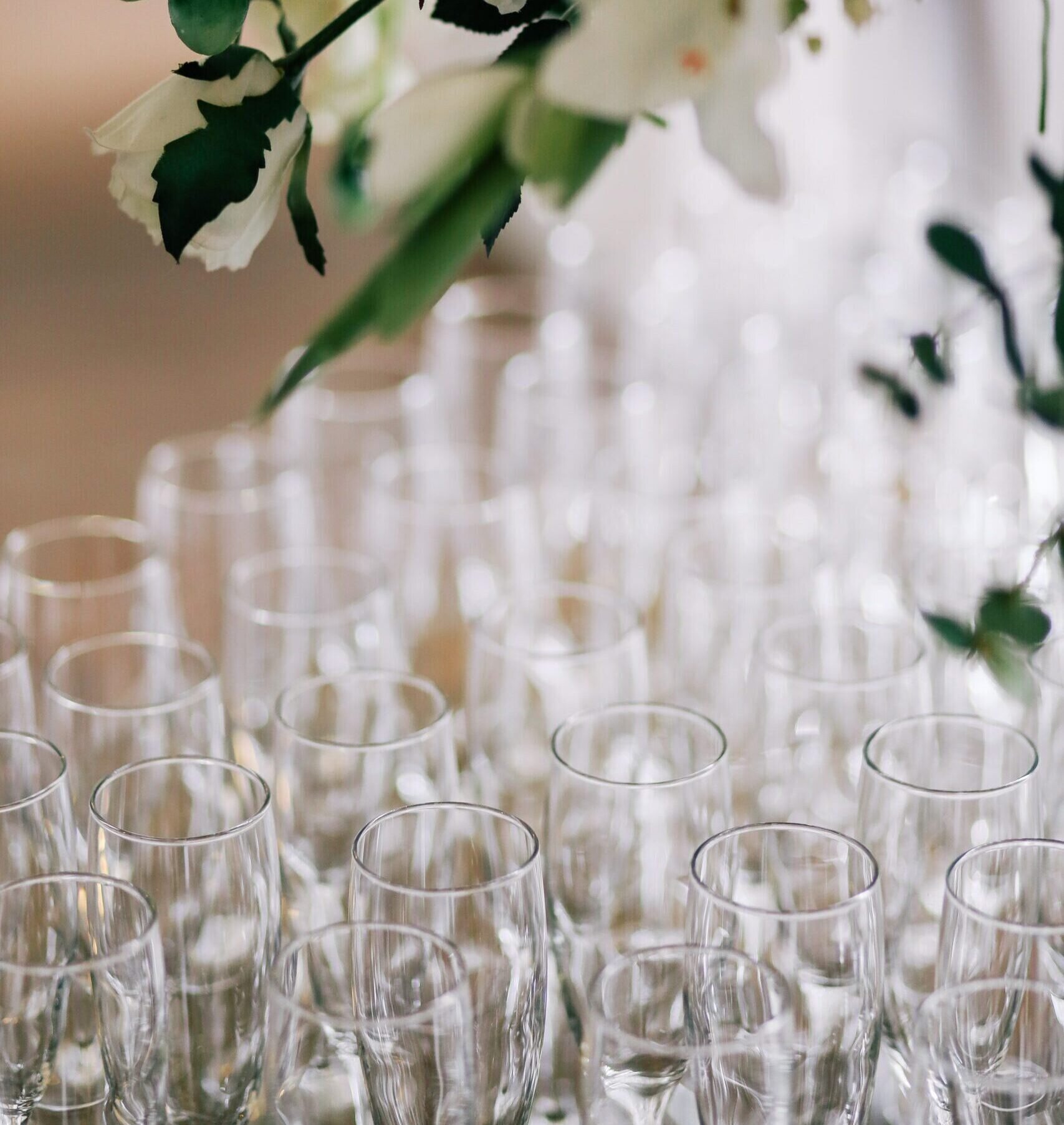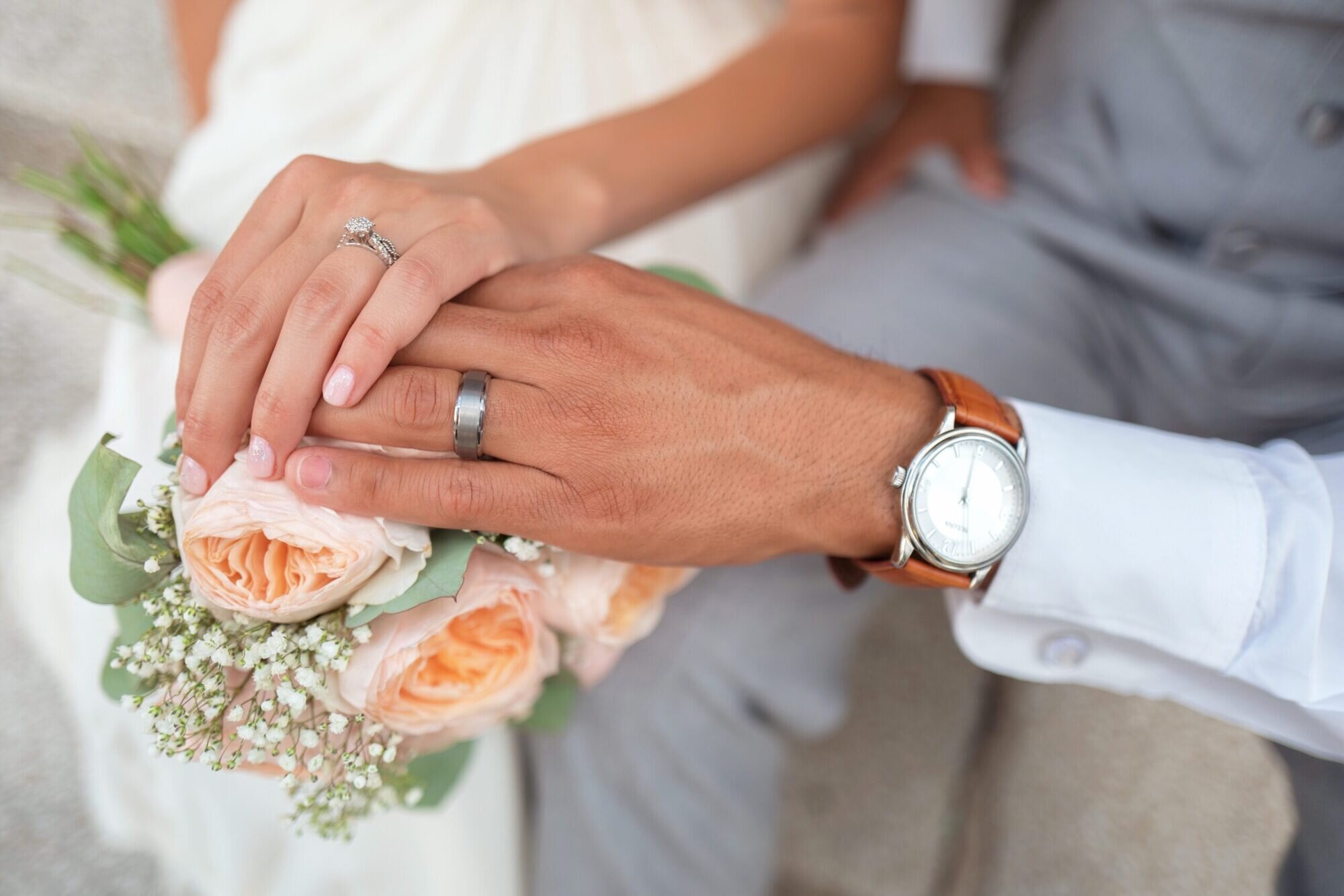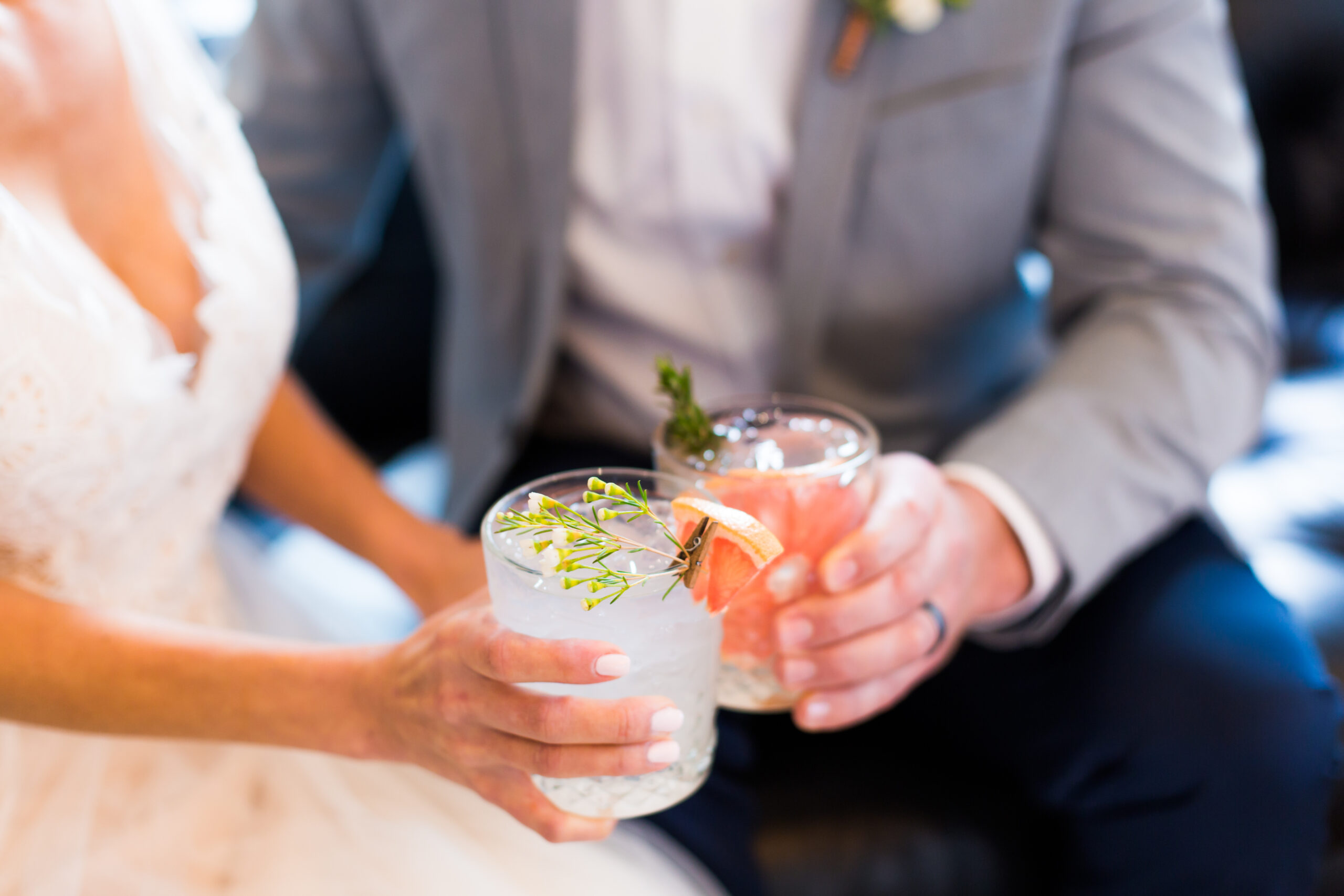 Wedding Guild of Wales Member
We are proud to be members of the Wedding Guild of Wales. As members, we are part of a community of like-minded professionals, who share a passion for creating unforgettable wedding experiences. This affiliation is one of the reasons that so many couples choose our venue. When couples choose our venue for their special day, they are not just choosing a beautiful setting but a team of dedicated professionals who strive for perfection in every detail. It signifies our commitment to excellence, as we strive to uphold the highest standards in the industry.
Best Wedding Venue Wales 2017
Start planning your big day
If you are interested in our stunning wedding venue, get in touch. A member of our wedding team will get back to you so that you can start planning your big day.