Personal Training Packages
Train with us! Our personal training packages help you reach your fitness goal.  Whether you have lost motivation, want to transform your body, perfect your form, or boost your weight loss our personal trainers are available to give you a helping hand.
Personal Training Team Profiles
Andrew Phillips
Role: Leisure Club Manager / Personal Trainer
Specialties: Strength & Conditioning, Weight Loss, Nutrition, Muscle Building
Favourite Class: HITT
Ultimate Training Partner: Dwayne 'The Rock' Johnson
Andrew says: "NO PAIN, NO GAIN"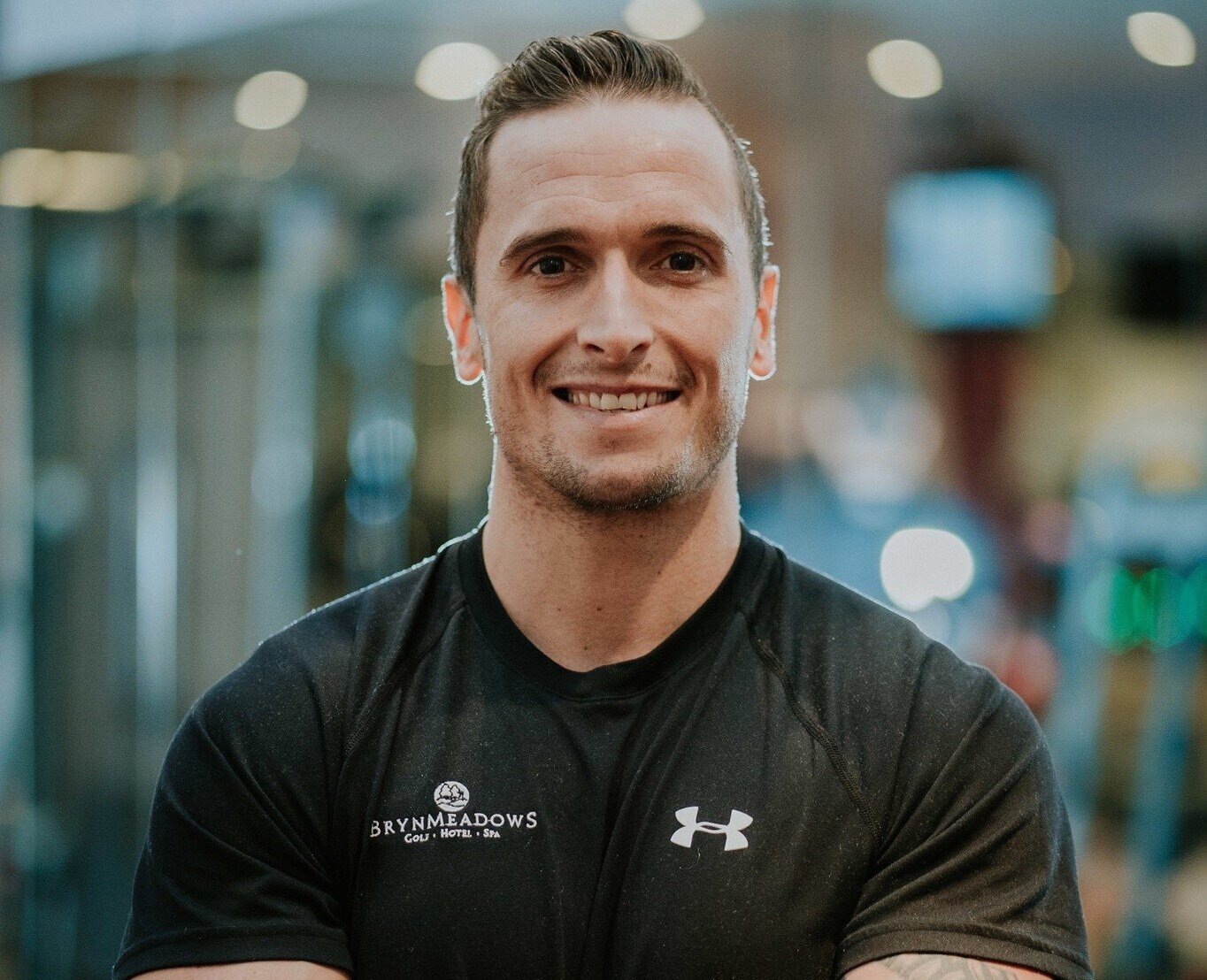 Abigail May Leach
Role: Leisure Supervisor / Personal Trainer
Specialties: Exercise Science, Weight Loss, Nutrition, Muscle Building, Pre and Post Natal
Favourite Class: Bootcamp
Ultimate Training Partner: Kevin Hart
Abigail says: "EXCUSES DON'T BURN CALORIES"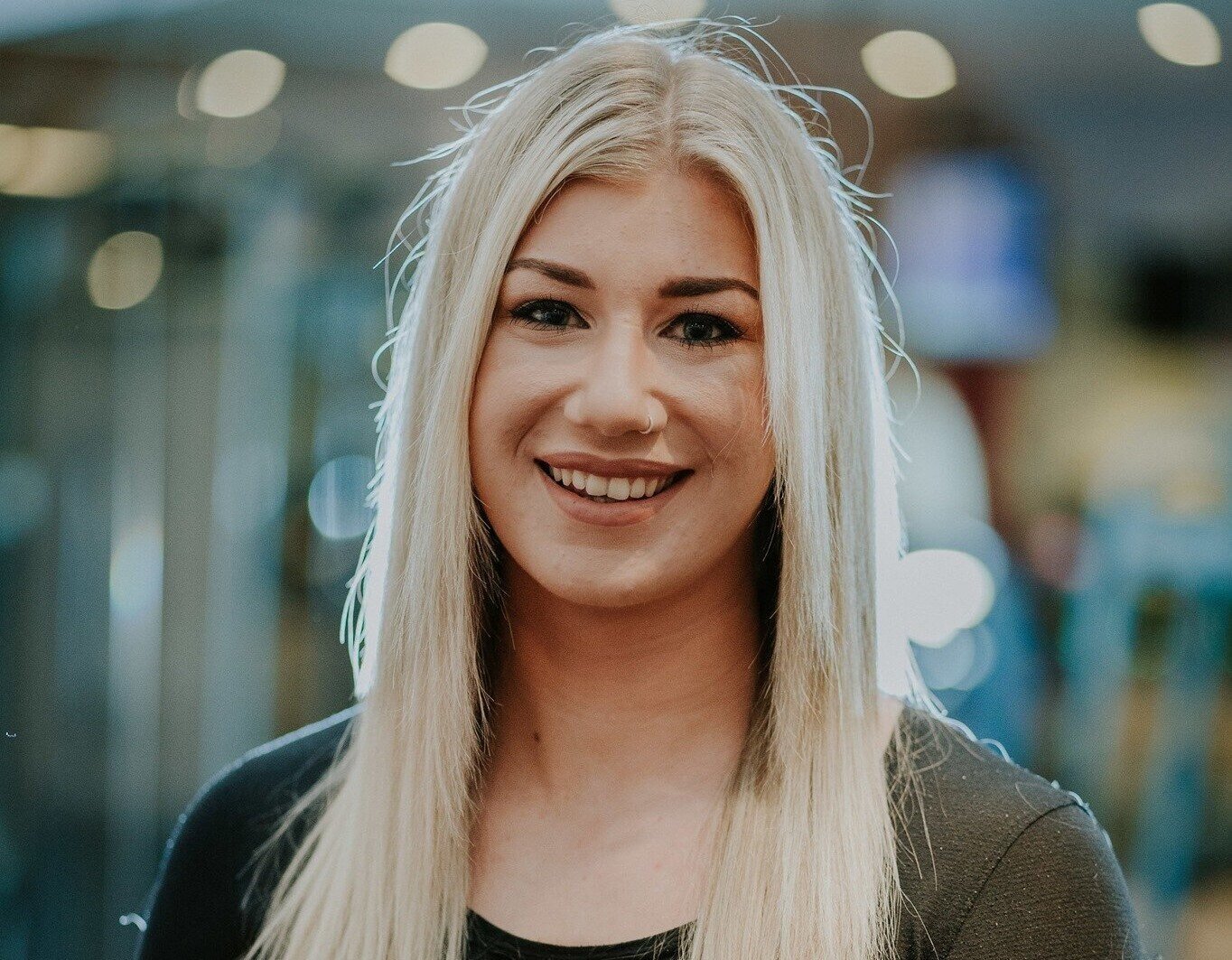 Lewis Roberts
Role: Fitness Consultant/ Personal Trainer
Specialties: Strength & Conditioning, Weight loss, Muscle Building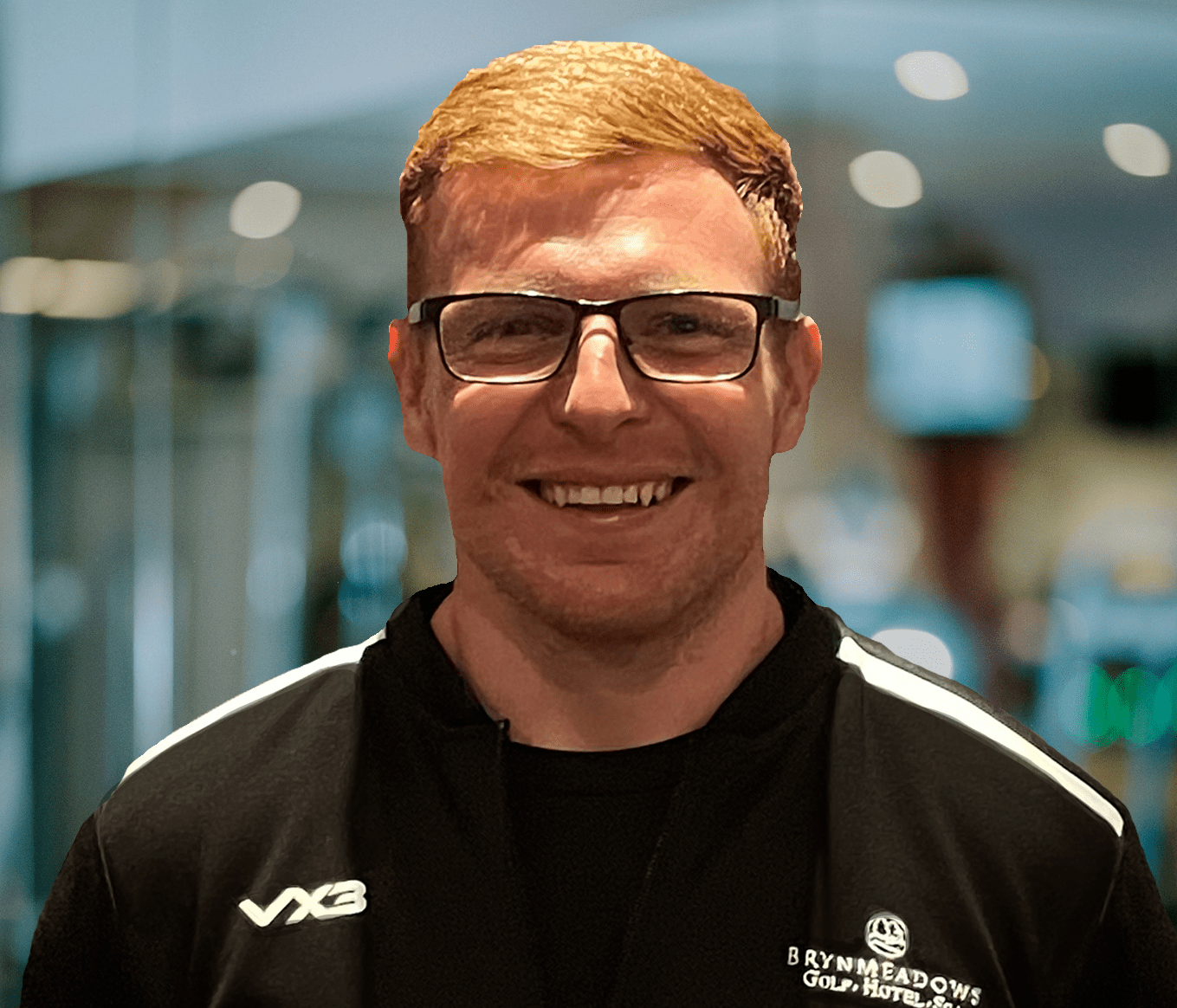 Tira Pontin
Role: Fitness Consultant – Level 2 trained
Specialties: HIIT, Box HIIT, Strength Training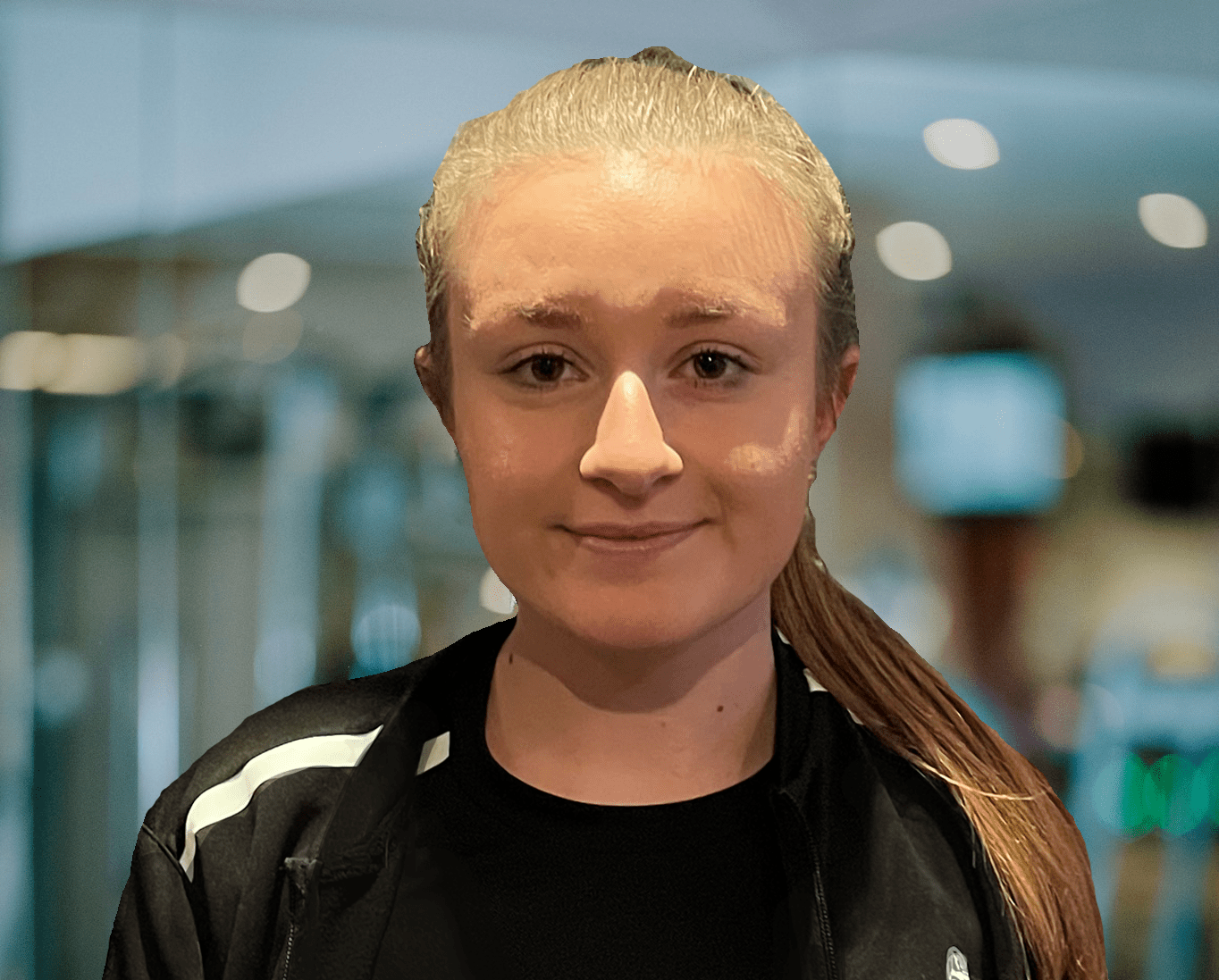 Personal trainers are qualified individuals who possess the knowledge, skills and abilities to design personalised fitness programmes and deliver personal one-to-one training sessions.
That depends on your goal. If you are just starting your fitness training and want personal coaching to learn how to use a specific piece of equipment or exercises, then not for long. But if you are training for a competition or to boost your overall fitness level, then you may need more time. Speak with your personal trainer and they will be able to advise you based on your specific needs and goals.
If you are new to the gym, or want to bring your overall fitness to the next level, it may be daunting wondering where to start. A Bryn Meadows personal trainer can design a fitness training programme around your goals, show you how to exercise safely and motivate you on your goals towards a better version of yourself. When you start your fitness journey, our personal trainers will be able to advise you on which of our training packages is just right for you.
Our personal trainers will build your sessions around your goals and current physical fitness. But you can expect your trainer to:
Teach you the correct form: This is imperative to a productive training session. Your personal trainer will teach you how to perform exercises correctly and safely. Getting the right technique is vital: by training you on your own, you may not realise that you are making mistakes.
Push you above and beyond: Our personal trainers are passionate about getting you to the level you need to be at. You can rest assured they will challenge you to push yourself further.
Design a personal fitness programme: Our personal trainers will design your sessions around your current fitness level, expertise and goals.
Personal trainers are not there to design your personal diet, but they are certainly able to advise you on what small changes you can make to your personal lifestyle and current diet.
That depends entirely on what your fitness goals are, but you might want to consider your personal budget, schedule and also your trainer schedule. We suggest at least one or two sessions per week.
If you are passionate about personal training check this page regularly for new openings or contact us directly.
Book a session
If you would like to enquire about one of our personal training packages or book a session with one of our personal trainers, simply get in touch.