Make the most of our facilities
At Bryn Meadows, we pride ourselves on our professional golf facilities. Alongside our selection of golf courses, we have a range of facilities for you to explore during your visit. Whether you want to shop for a new sports bag or you need to regrip your golf clubs, we are here to ensure you have everything you need to play a good round of golf. There is even a bar and restaurant, where you can enjoy a pint after you come out on top.
Practice on our golf courses
Choose to practice your swing on our championship golf course or virtual golf simulator. Whether you are an aspiring golfer or seasoned professional, our golf courses are designed to help you work on your power, accuracy and flexibility, improving your overall technique.
View our courses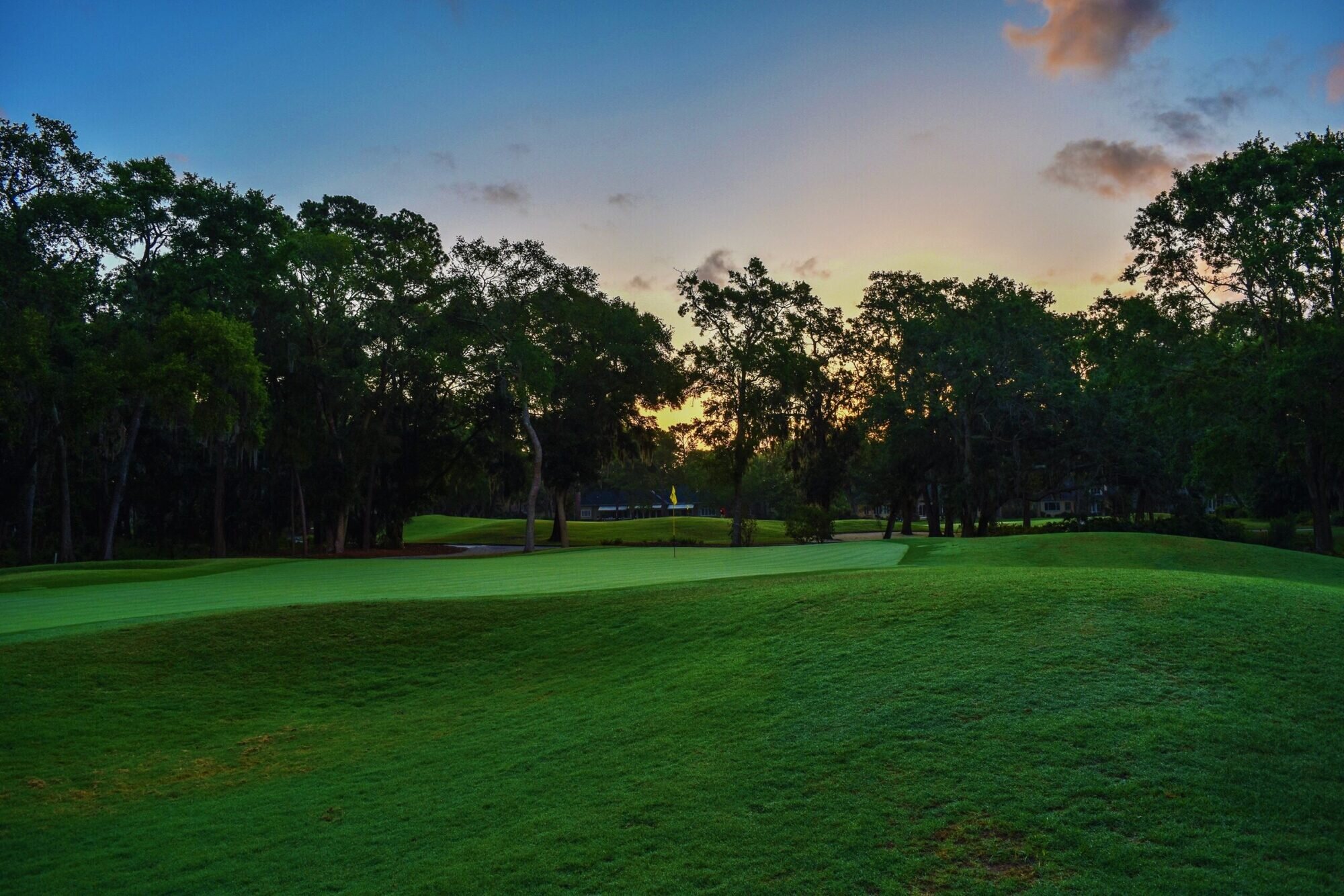 Use our changing rooms
Get ready for a game on our golf course or a session on our golf simulator in our changing facilities. Within the changing facilities, you will find lockers that can be used to store any personal items whilst you are out practicing your swing.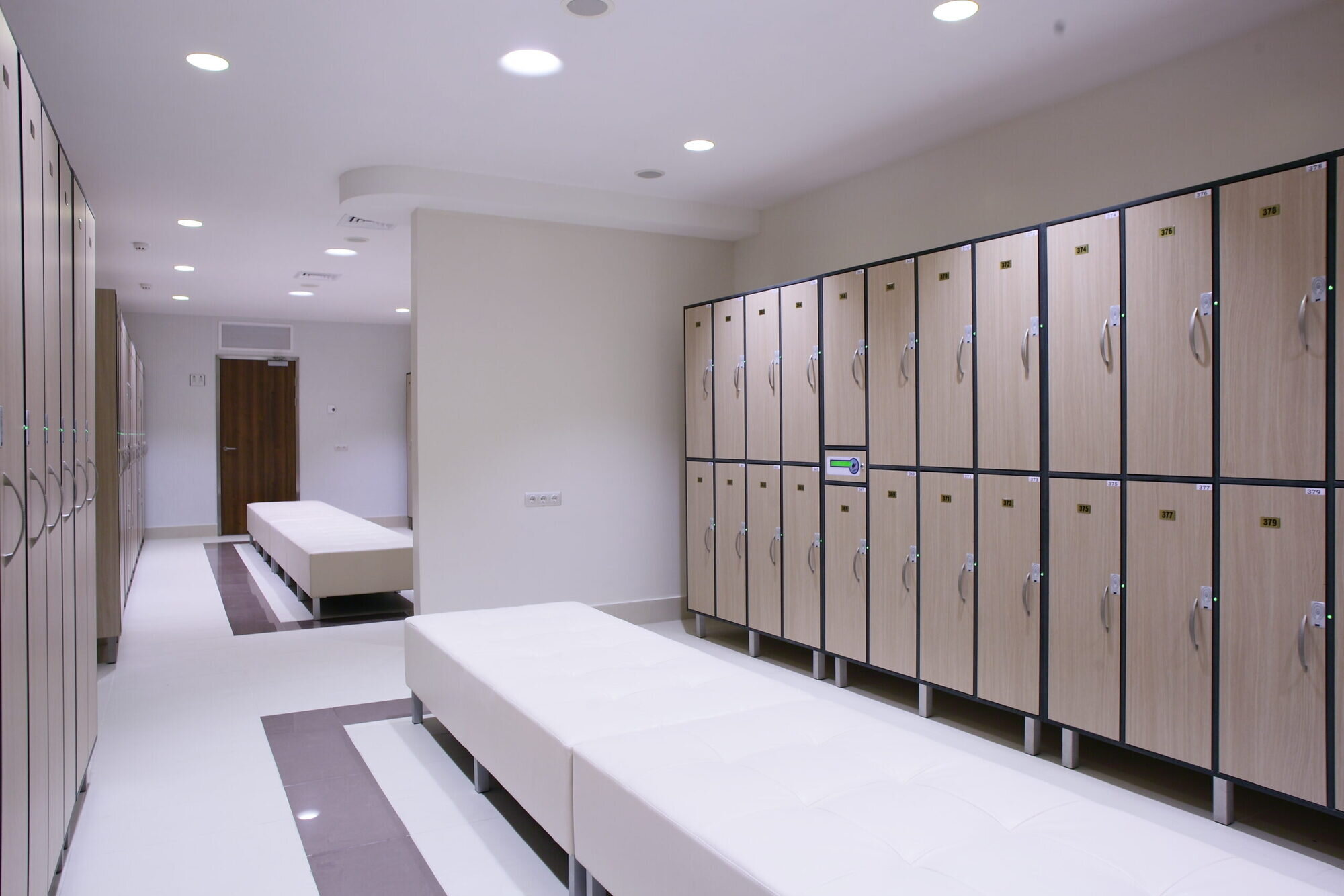 Hire our golf buggies
To make it easier for you to get around our championship golf course, we have a number of buggies and trollies you can use. Before you head out to the course, visit our golf supplies shop. Here, you will be able to hire a golf buggy or pull trolly for a more relaxing golf experience.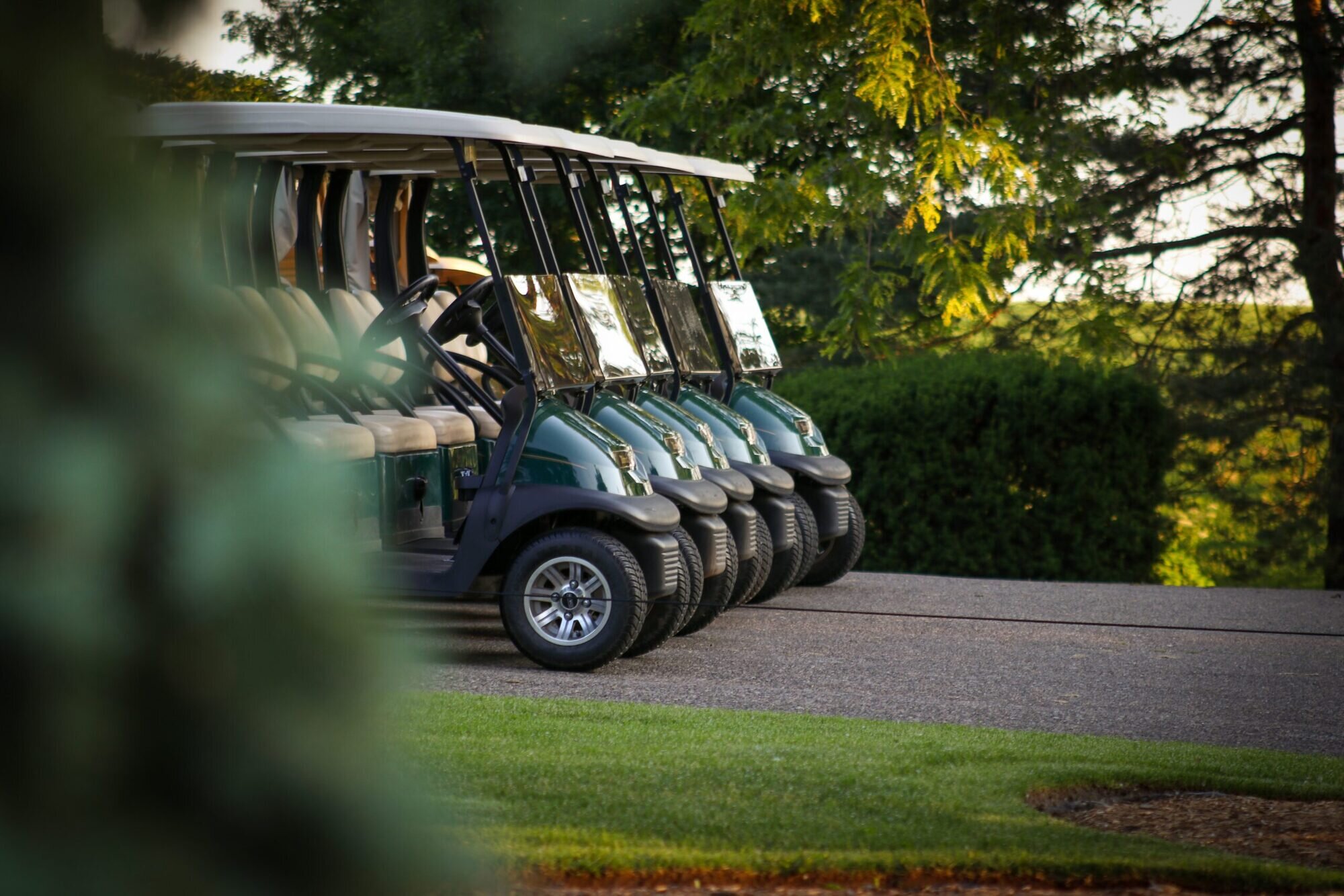 Browse our supplies shop
Look the part with merchandise from our professional golf shop. With brands such as FJ, Titleist and Srixon, we have a wide range of quality golf supplies for you to explore. We even have a selection of Bryn Meadows branded merchandise, so you can have a memento of your visit.
View our shop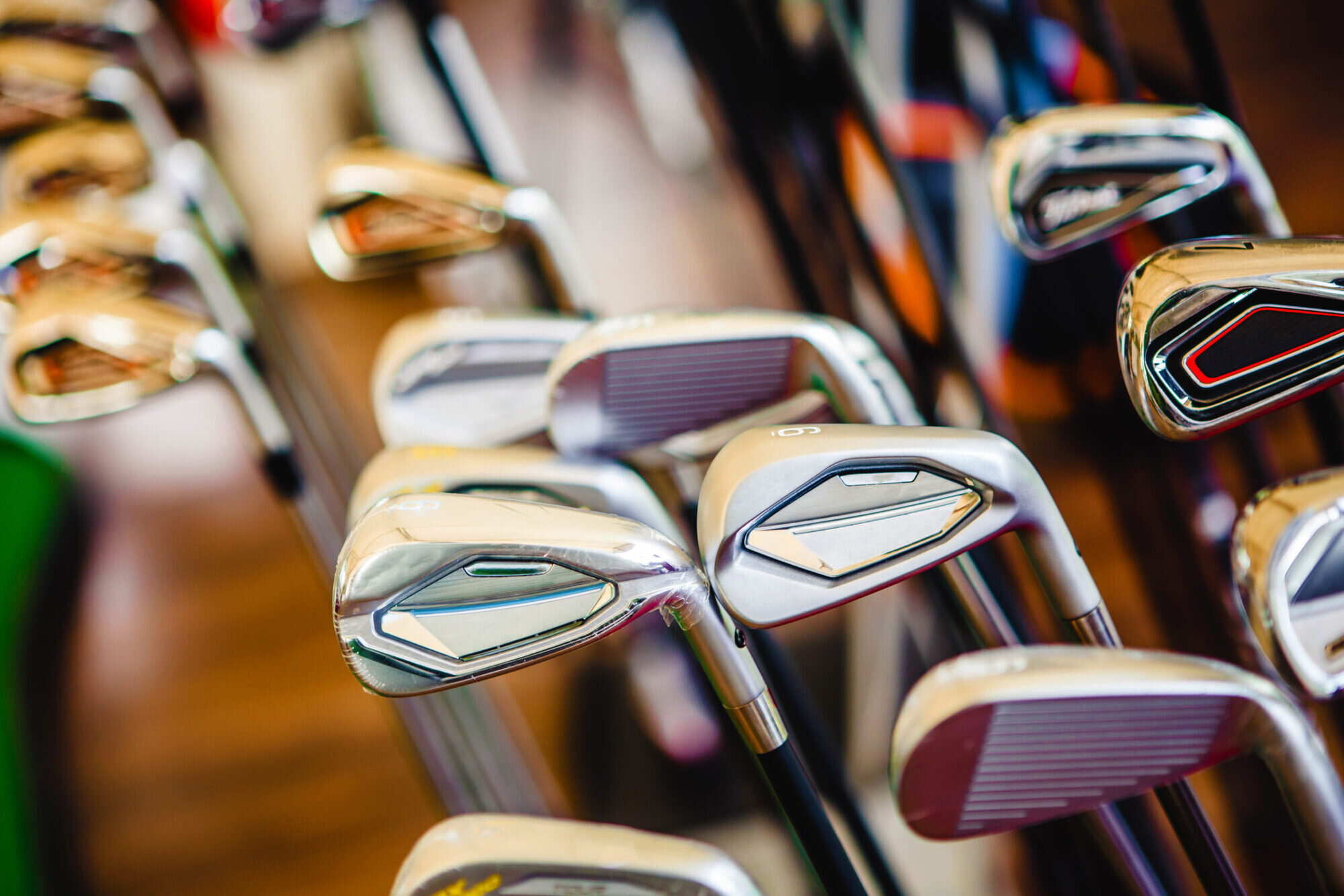 Relax in our bar
After a long game of golf on our championship course, visit our Winner's Club. Having been recently refurbished, this is the perfect place to relax with a drink, overlooking the 10th and 11th fairways. There is even a number of large TV screens, so you can keep up with current sporting events.
View our bar