At Bryn Meadows, we have a selection of gift vouchers available. From delicious afternoon teas to romantic overnight stays, take a look below to find the perfect gift experience for a friend, family member or significant other. 
Please note: all gift vouchers are e-vouchers and an order confirmation will be emailed to the email address provided.
This order confirmation can be utilised at the resort.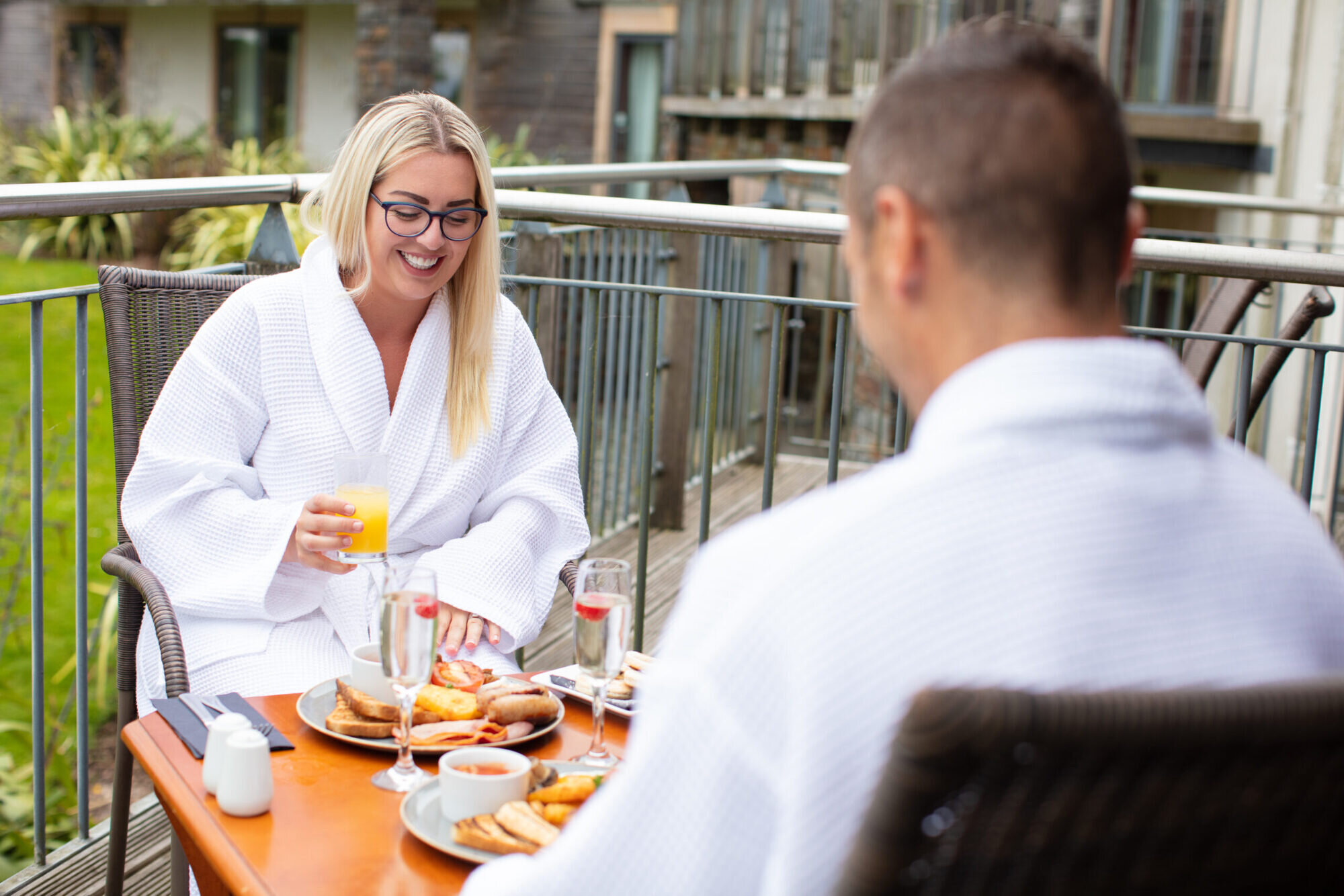 Hotel
Make the most of your stay with our rooms, spa facilities, and award-winning restaurant.
View Hotel Vouchers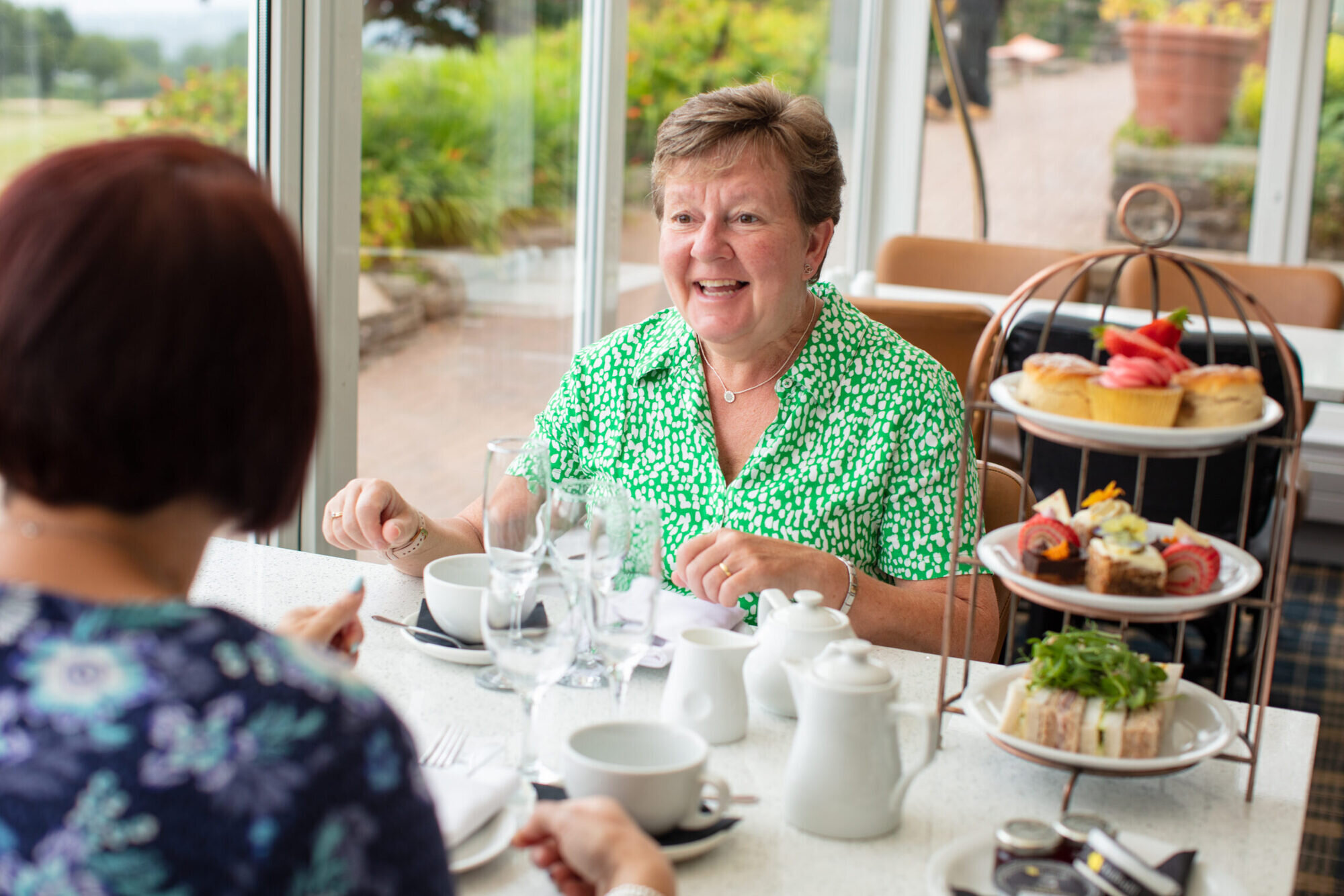 Restaurant
Indulge in a delicious afternoon tea, with stunning views over the surrounding countryside.
View Restaurant Vouchers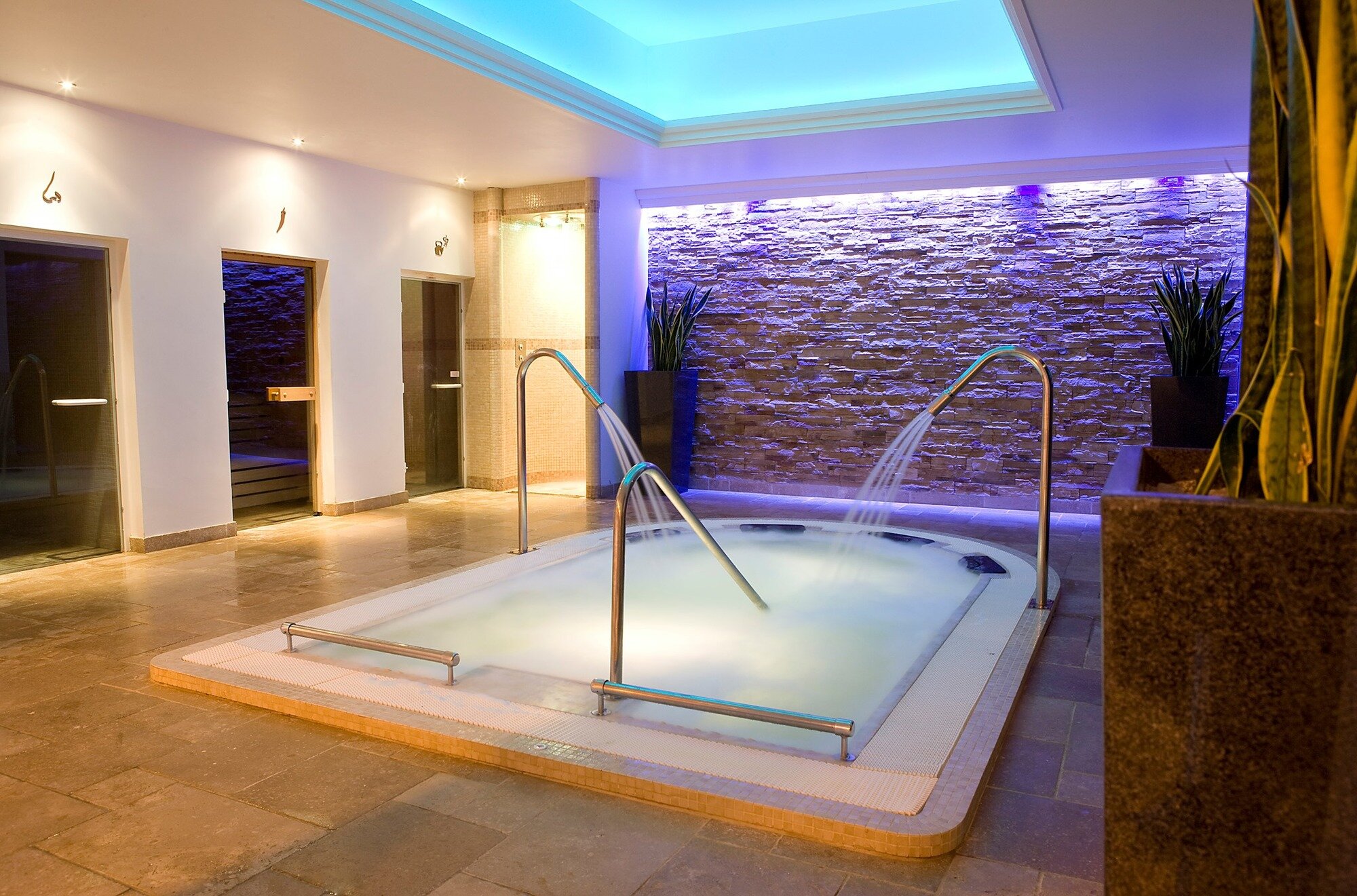 Spa
Unwind with a selection of treatments in our boutique spa, and relax in our luxury facilities.
View Spa Vouchers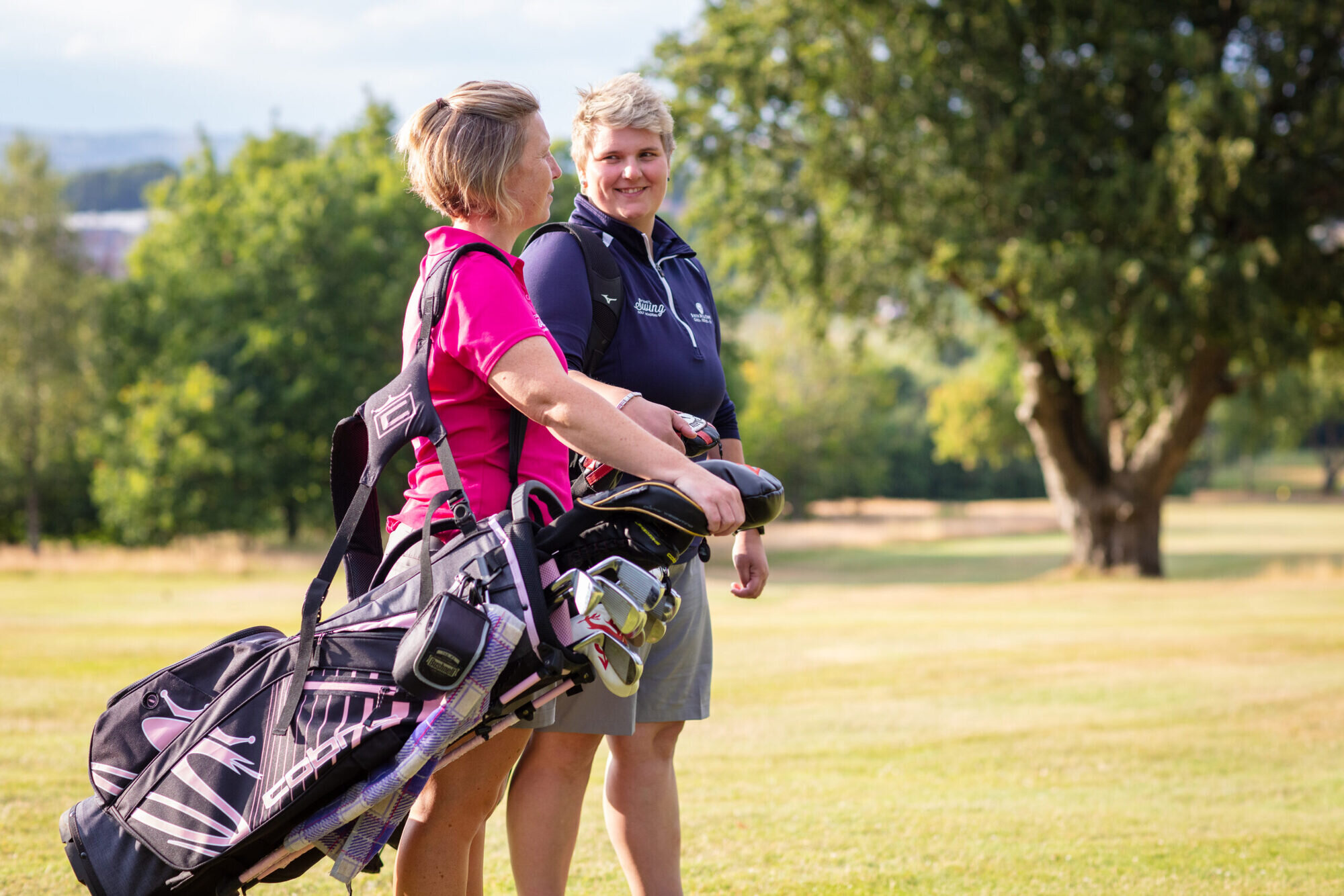 Golf
Practice your swing on our championship golf course or state-of-the-art golf simulator.
View Golf Vouchers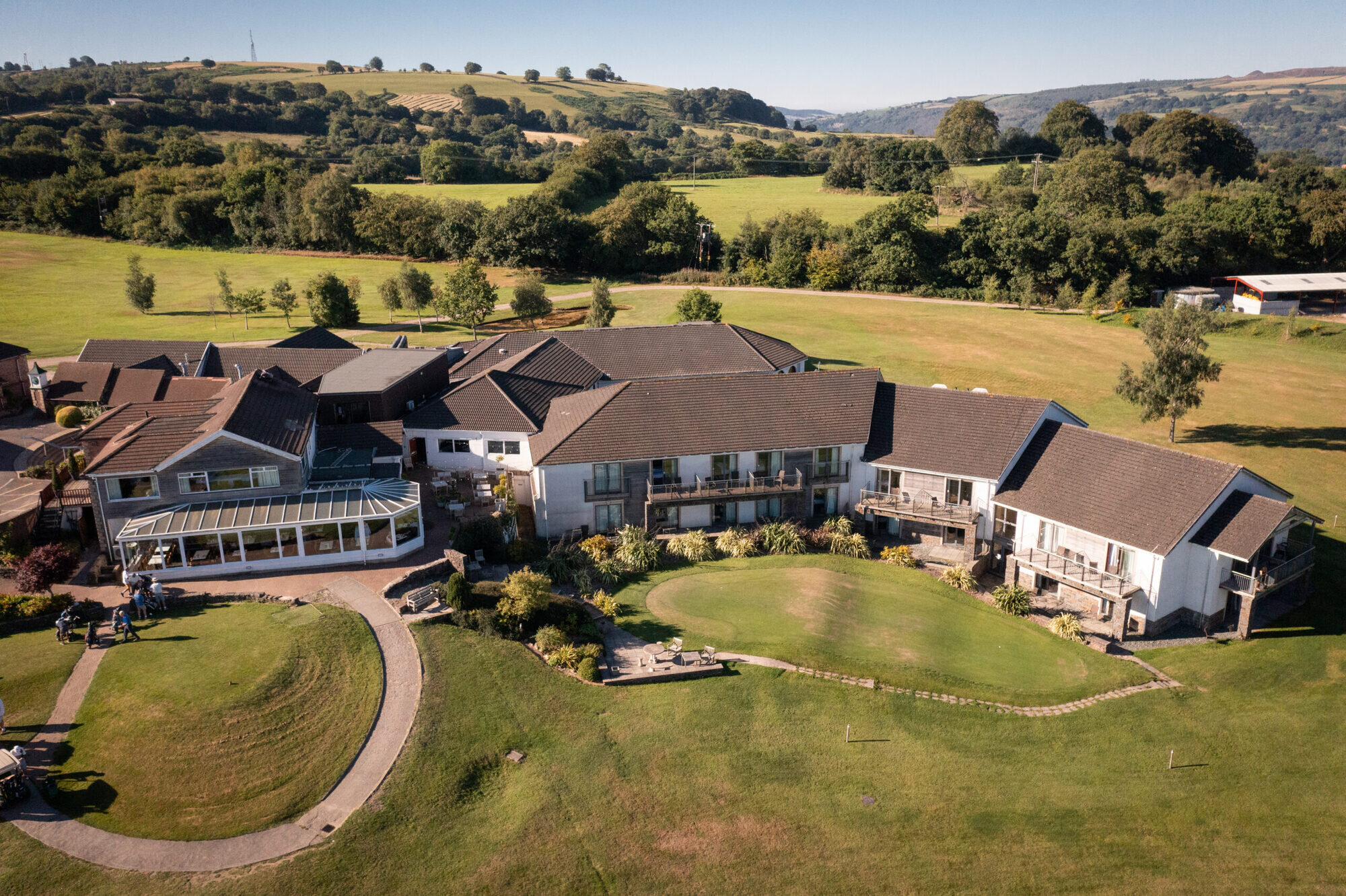 Money
Choose how you spend your stay, with our leisure facilities, spa treatments and golf activities.
View Money Vouchers