Enjoy a spot of relaxation at our Fusion Spa. With a wide selection of treatments available, tell us exactly where you want us to focus our time, so that you leave feeling as light as possible.
Indulge in a spa treatment
Let all your problems melt away with one of our luxury spa treatments. Using only the finest collection of products, each treatment we offer has been carefully designed to tailor to your individual needs. From relaxing back massages to refreshing facial treatments, we are here to help you prioritise your wellbeing. When you join us for a spa treatment, you will receive a soft robe, towel and flip flops to use.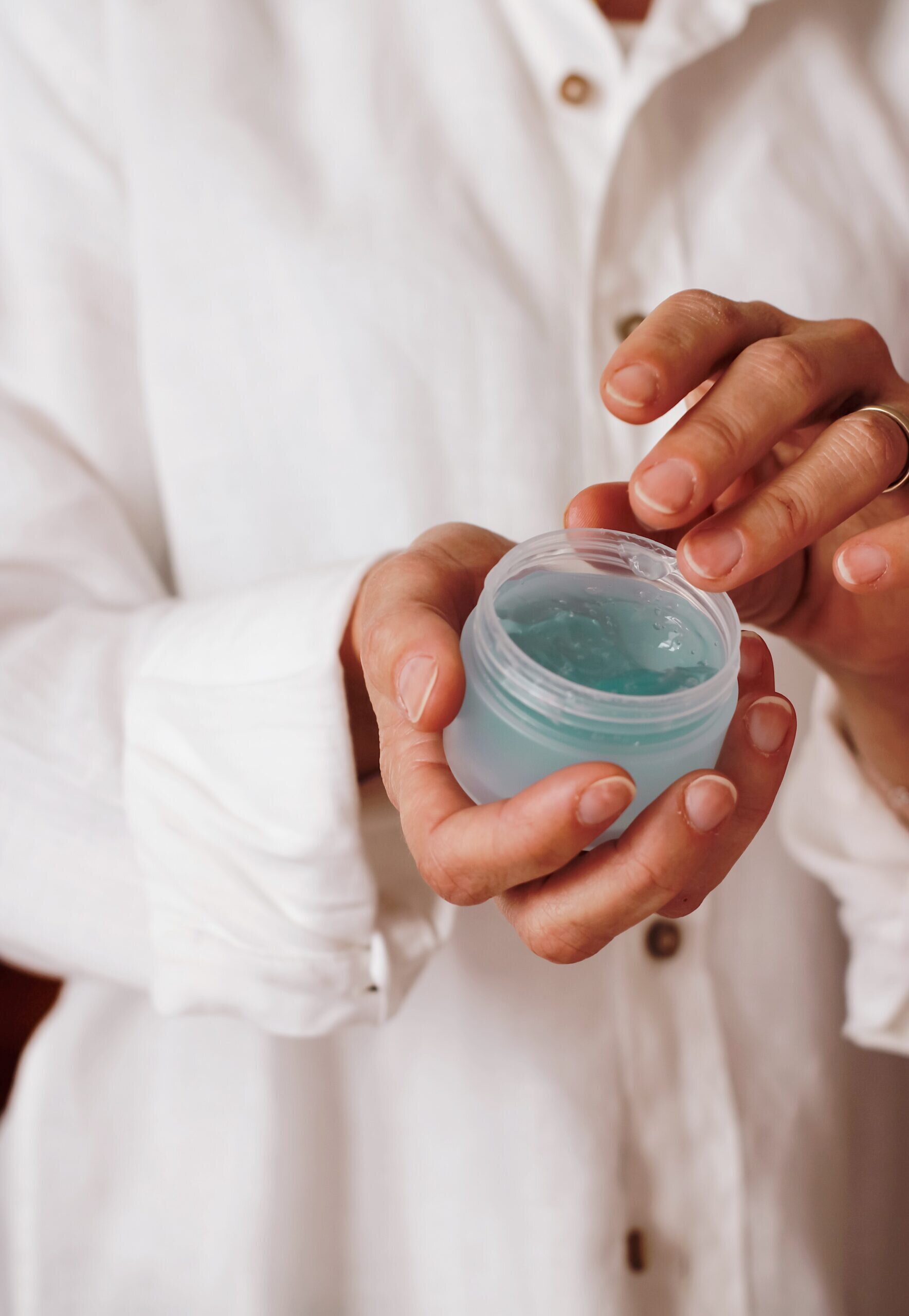 Relax in our spa facilities
Take some time out at our boutique spa facility. Whether you want to take a dip in our indoor pool or immerse yourself in our hydro-spa, we have a wide range of facilities for you to relax in. With a selection of our spa gift vouchers, you will be entitled to full use of our leisure facilities once your treatment is complete, allowing you to make the most of the tranquillity.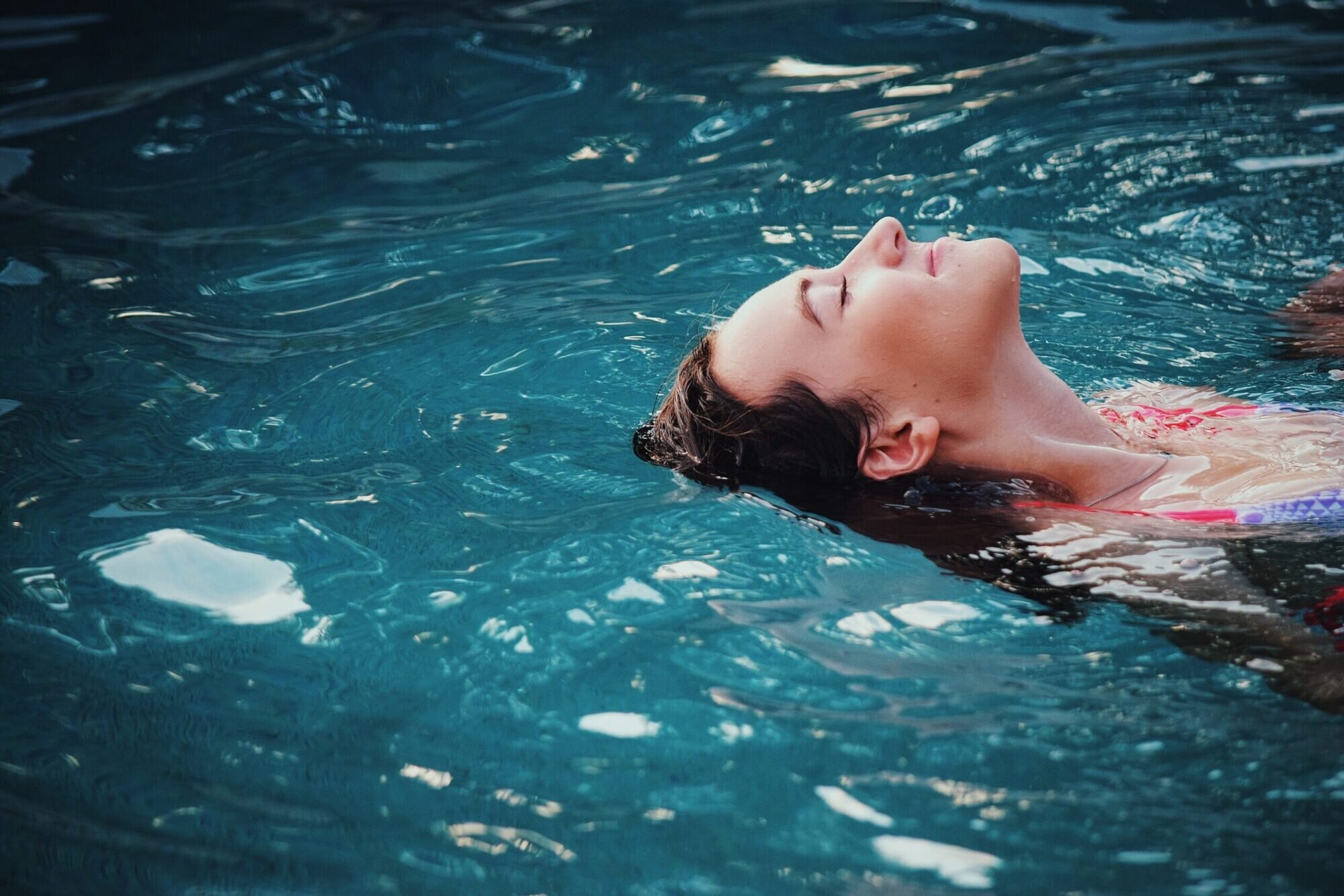 Gift Vouchers
We have a number of gift vouchers to choose from.
Terms and conditions
Please note that you must use your spa gift voucher within 12 months, from the date of purchase. Unfortunately, we cannot offer transfers, amendments or extensions on our gift vouchers.