Book a well-deserved break at a four star hotel. Set in the heart of the valleys, our resort provides panoramic views of rolling hills and running streams, the perfect setting for relaxation. Leave behind the stress of everyday life with one of our hotel and spa gift vouchers.
Luxury accommodation
Stay in one of our luxury hotel rooms, with stunning views over the surrounding countryside. Each of our king-size beds are finished with pure cotton sheets and sumptuous duvets, making for a perfect night's sleep. With a large marble bath in every ensuite, you can choose to start and finish your day in complete relaxation.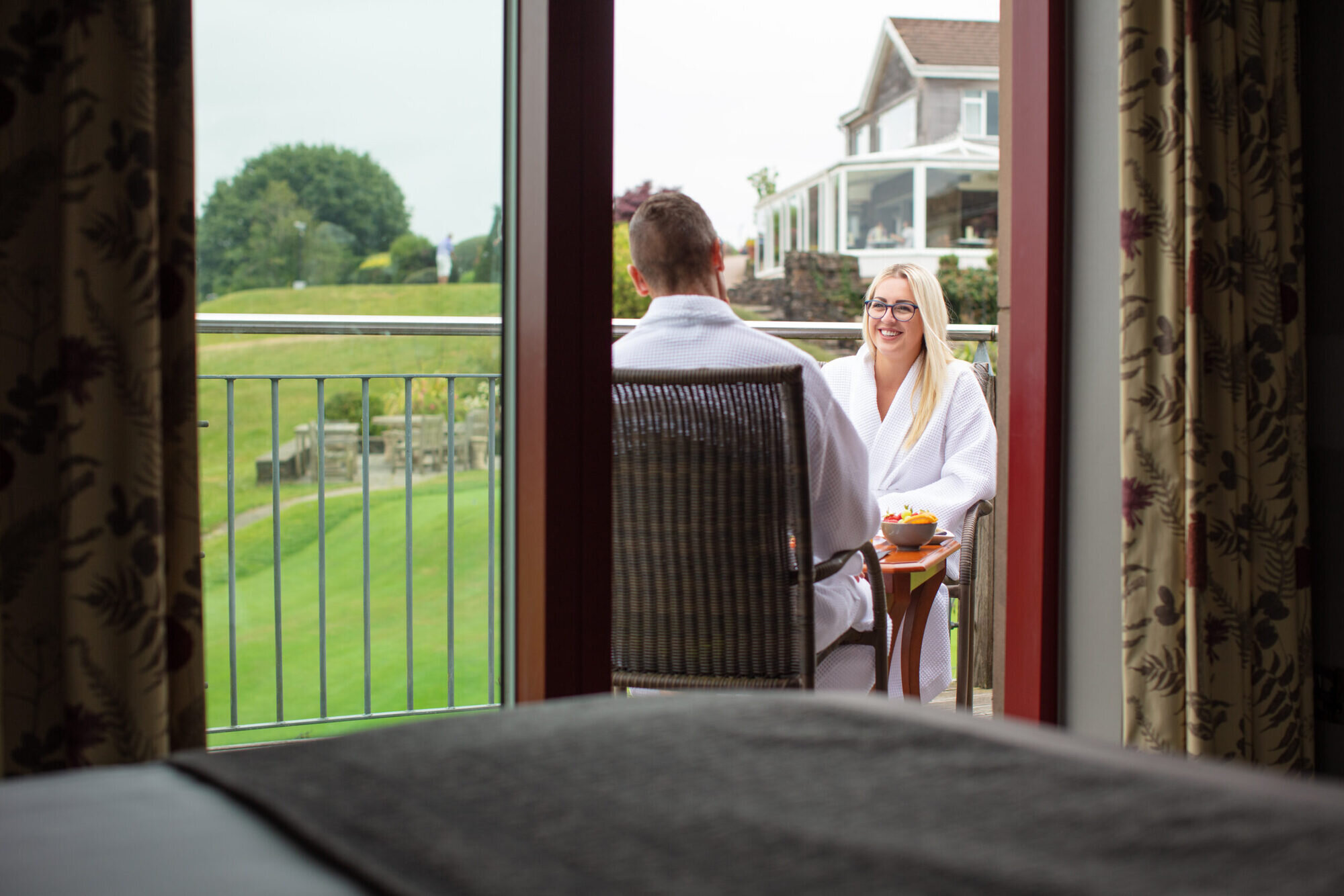 Award-winning restaurant
Indulge in a delicious meal at our award-winning restaurant. With connections to local suppliers, our chefs use the freshest and finest ingredients to create modern dishes full of flavour. Open for breakfast, lunch, dinner and afternoon tea, you will find yourself savouring every meal at Blas Restaurant. Each gift voucher entitles you to £20 dinner allocation per person.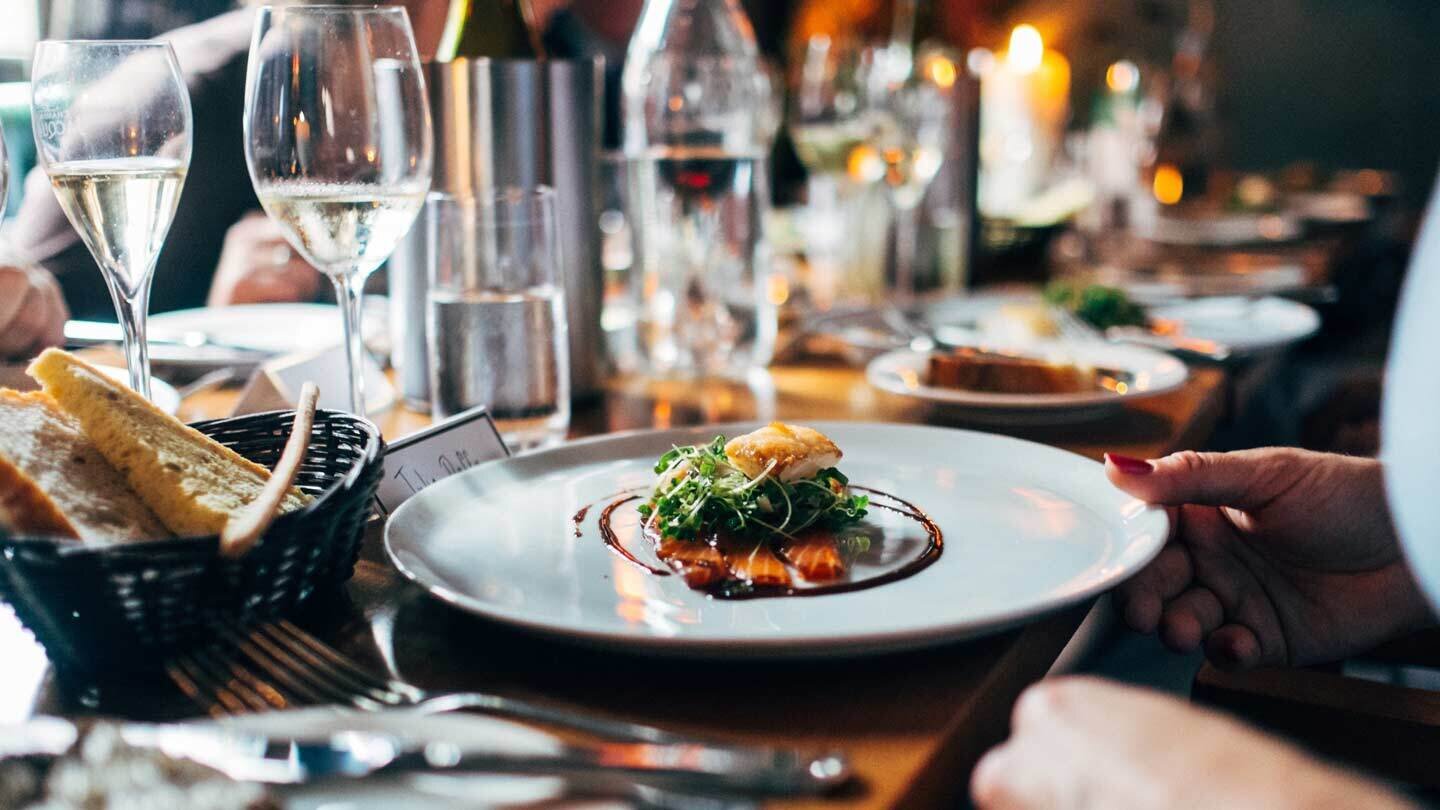 Traditional spa treatments
Relax and unwind with one of our spa treatments. Using only the finest collection of products, we offer a range of traditional spa treatments, including targeted massages and refreshing facials. With an indoor pool, sauna and steam room, make the most of your stay with a complete spa experience. Each gift voucher which includes a spa treatment entitles you to a 25 minute spa treatment of your choice.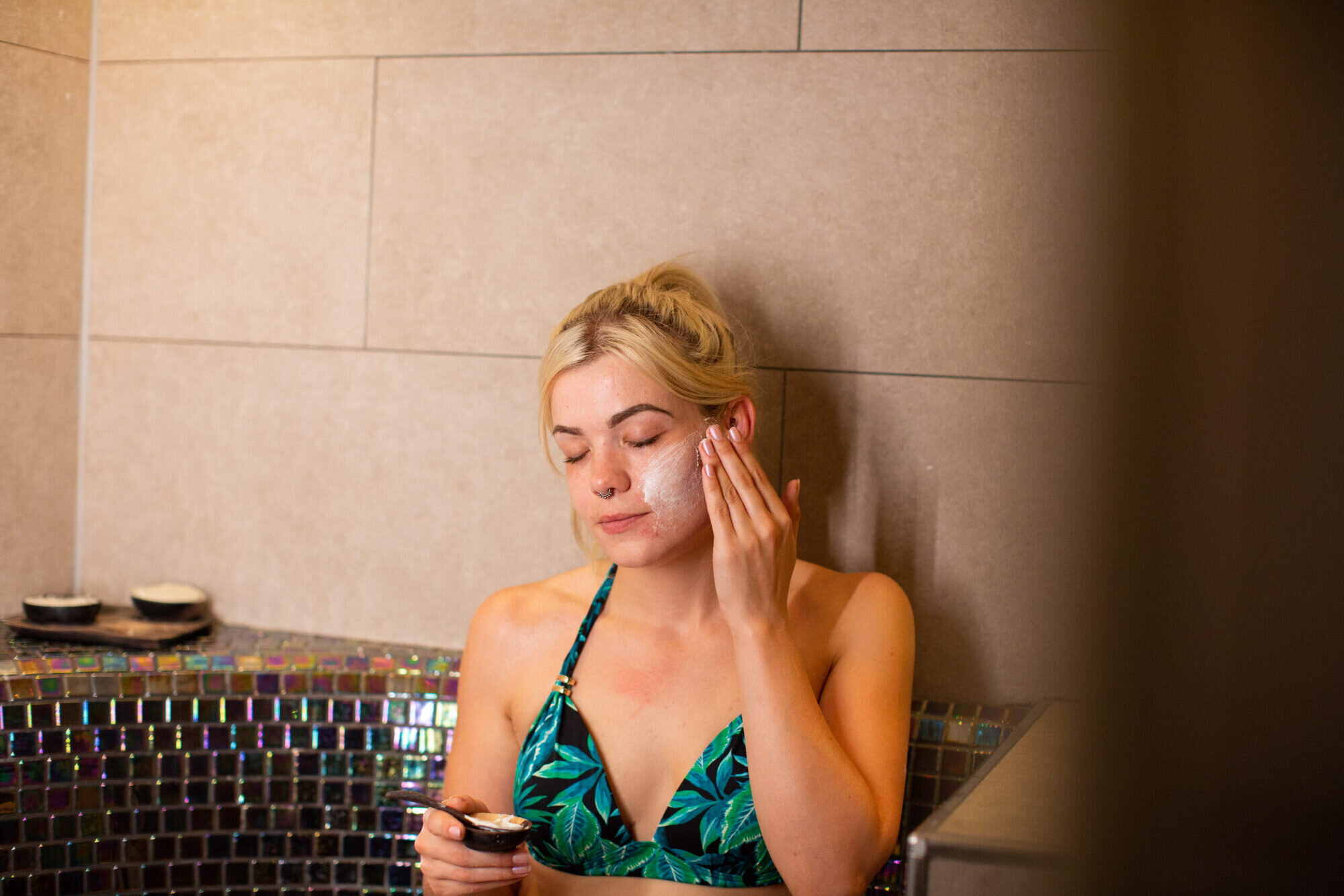 Terms and conditions
Please note that you must use your hotel and spa gift voucher within 12 months, from the date of purchase. Unfortunately, we cannot offer transfers, amendments or extensions on our gift vouchers.