A day to remember
At Bryn Meadows, we have everything you need to ensure your civil ceremony goes off without a hitch. From the romantic ceremony to the beautiful reception, we are here to make sure you and your guests have a day to remember.
Ceremony
Choose from three of our luxury suites for your civil ceremony venue. Each set in the heart of the valleys, our suites provide stunning views over the surrounding countryside. Rolling hills and running streams will form the backdrop of your ceremony, providing you with plenty of picture opportunities. Before the civil ceremony begins, the bride will be greeted by our master of ceremonies who will guide her to the selected venue. At the end of the aisle, a local registrar will then be waiting to conduct the ceremony.
View our suites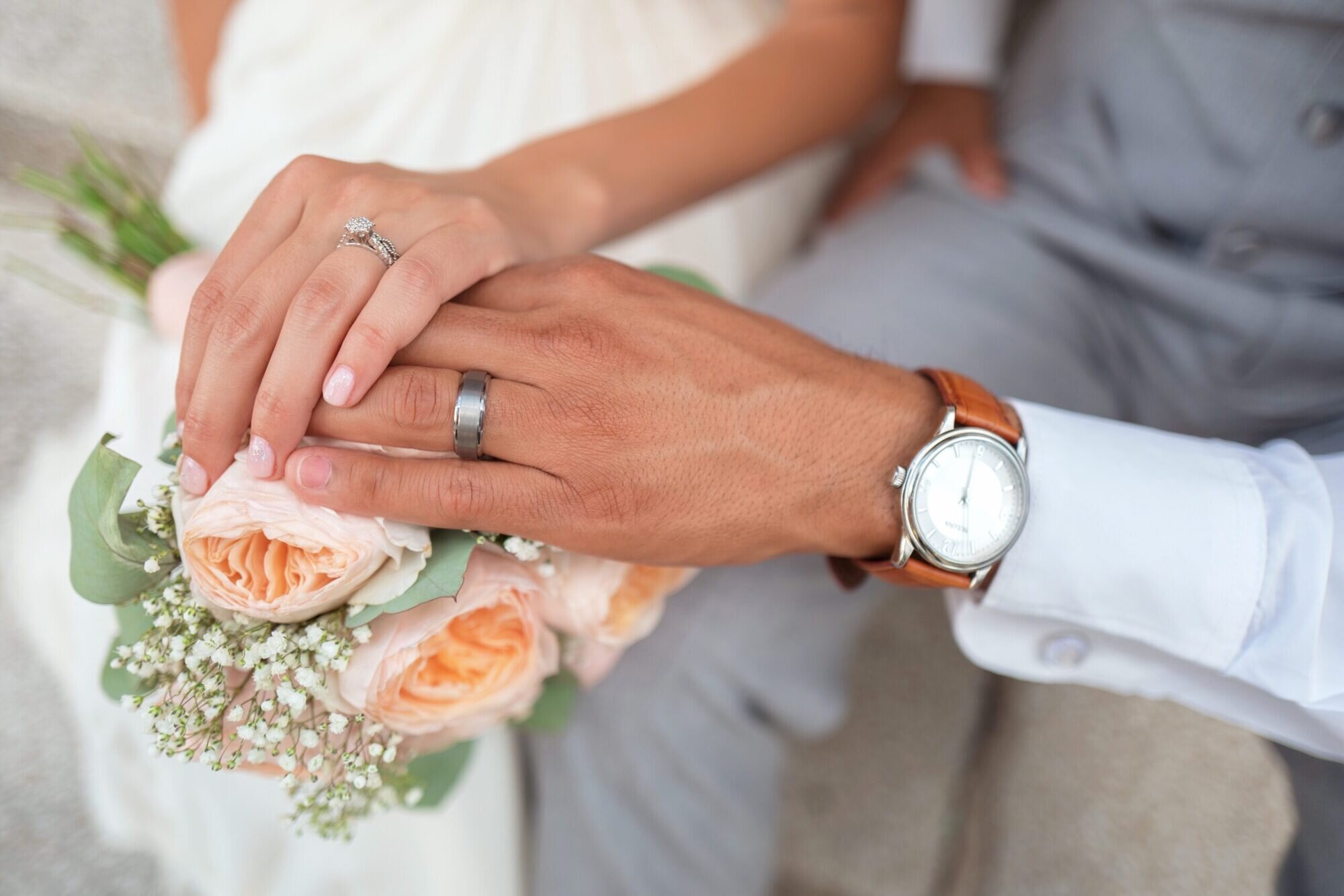 Reception
Get ready to cut the cake in one of our beautiful reception rooms. To ensure the reception is exactly as you pictured it, our team will be on hand to put all of the finishing touches into place. We even have connections to companies that can supply chair covers and room decorations. By leaving it down to us, you and your guests are free to make the most of your special day. We also have a team of award-winning chefs, to prepare a delicious spread for you to enjoy. Whether you want a delicate buffet or a traditional roast, we are here to cater for your every need.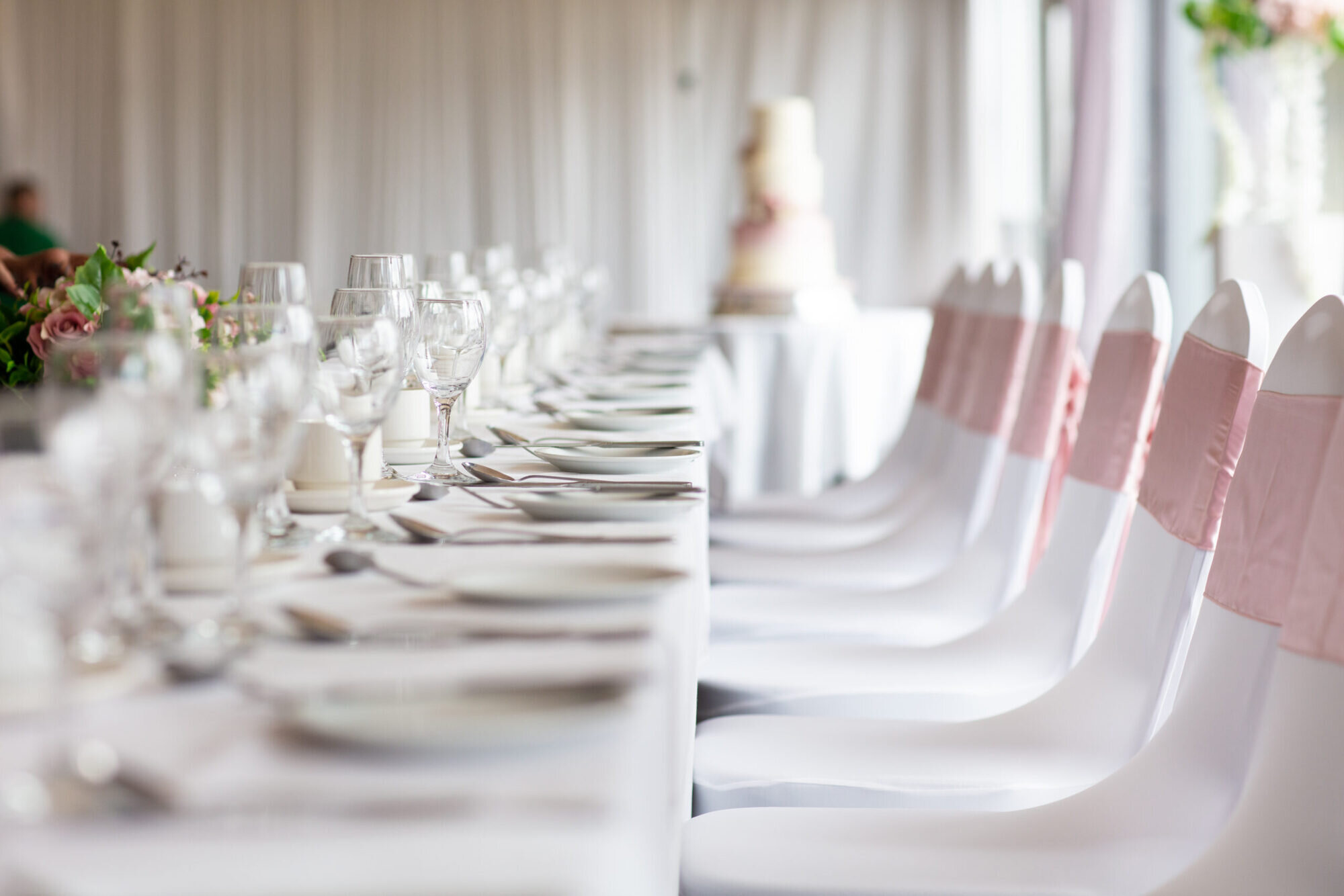 Celebration
Raise a glass to the happy couple with an evening of celebrations. After the reception, you and your guests will be able to take to the dancefloor. Whether you prefer pop anthems or jazz ballads, our resident DJ can prepare a playlist of all your favourite songs. Whilst you and your guests dance the night away, the bar will be serving a selection of champagne, prosecco, wine, beer and cocktails. At an additional charge, we can even provide extra canapes and nibbles for guests who work up an appetite on the dancefloor.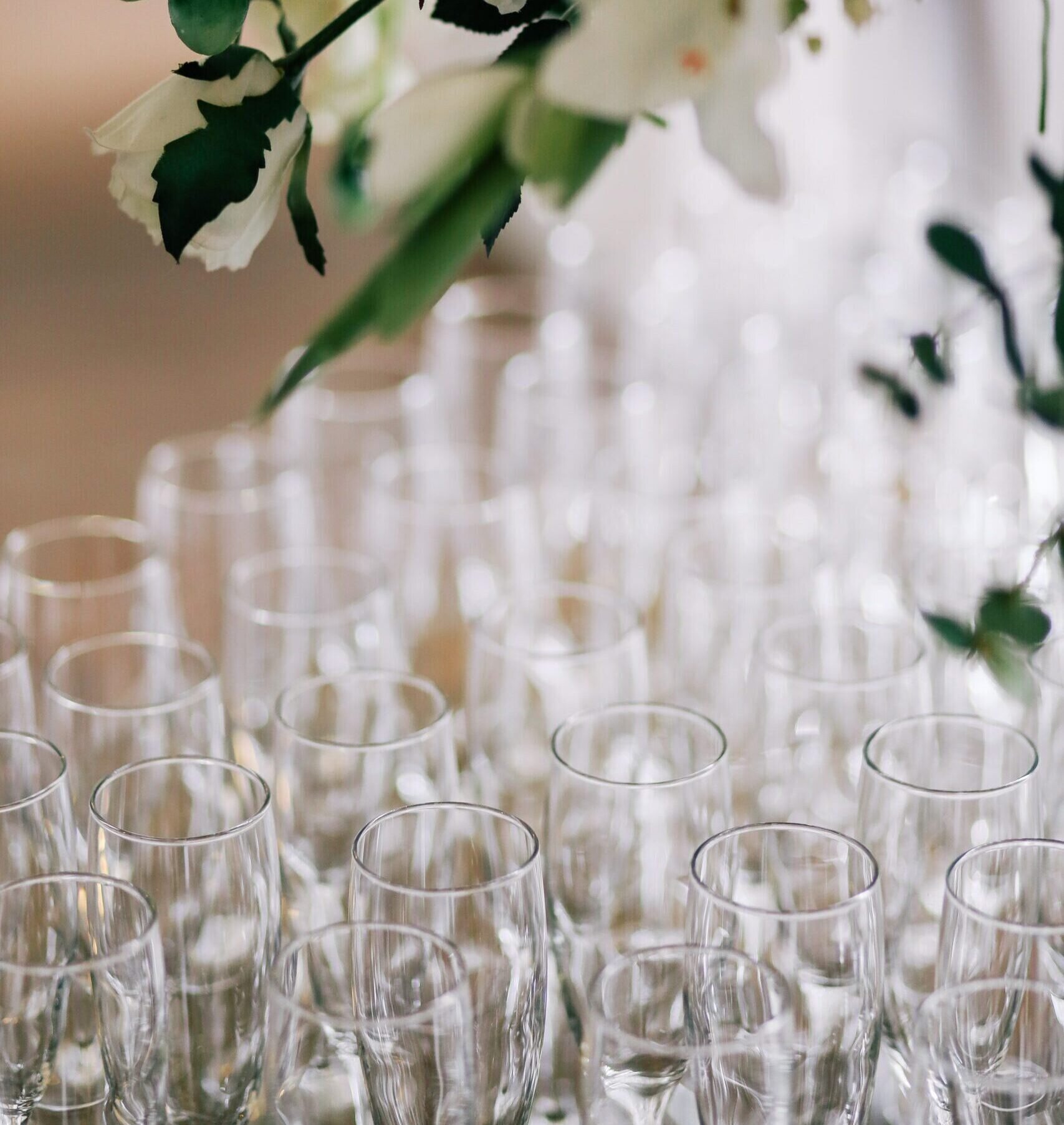 Accommodation
Once the night is over, head up to one of our deluxe ensuite rooms. With sumptuous duvets and soft cotton sheets, there will be no better feeling than getting into bed after a long day of celebrations. In the morning, you will wake up to beautiful views of the surrounding countryside and a delicious breakfast served in our restaurant. For each civil ceremony, we provisionally hold up to 10 bedrooms. If you decide to use our luxury accommodation, guests will be provided with a discount code.
View our rooms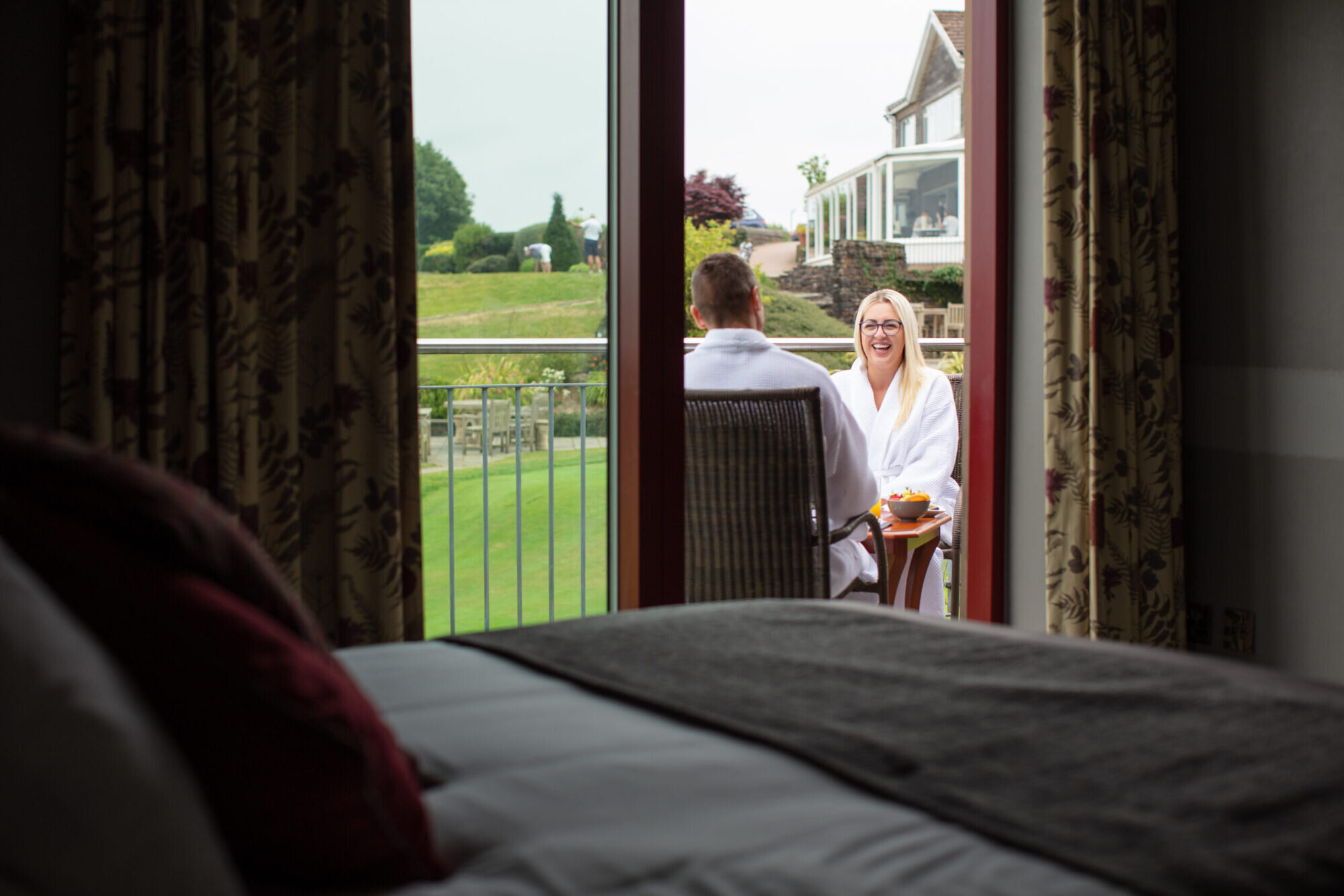 Frequently asked questions about our civil ceremony venues
At Bryn Meadows, we have a number of licensed venues. Within our venues, we are approved to hold wedding ceremonies, civil ceremonies, civil partnerships and blessings. Whether you want it to be a traditional occasion or a unique celebration, our licensed venues offer the perfect setting for couples.
We have a number of licenced venues that you can choose from. This includes our Fairway Suite, Beacons Suite and Barn Suite. Each of these venues has breathtaking views over the picturesque countryside, providing you with the perfect setting for your civil ceremony. We even offer outdoor ceremonies, allowing you to exchange vows surrounded by the beauty of the great outdoors, making your special day truly unforgettable.
We will arrange for a local registrar to officiate your civil partnership ceremony. This means you can have peace of mind knowing that the legal aspect of your ceremony is sorted, leaving you to focus on enjoying your big day. Our dedicated team will ensure all of the necessary arrangements are made, to ensure your ceremony goes off without a hitch.
However, you are also welcome to arrange your own registrar. All you need to do is inform our team, so we can accommodate your preferences.
We have a selection of civil ceremony packages available. Each of our packages has been carefully designed to provide you with a seamless experience. One of the main benefits of our packages is the inclusion of a dedicated ceremony manager, who will help to turn your dreams into a reality. Whether you envision an intimate gathering or a grand celebration, you can rest assured that every aspect will be thoughtfully arranged by the ceremony manager.
Our packages also include:
Complimentary accommodation for the happy couple on the night of the ceremony
Complimentary table settings, including crisp white tablecloths
Complimentary cake stand
Complimentary parking
Discounted accommodation for guests
We are still taking bookings for civil ceremonies in 2023/2024. If you have your heart set on a specific date, please contact us at your earliest convenience. We will be able to discuss our availability, and help you take the first steps towards booking your civil ceremony in Wales.
Start planning your big day
If you would like to form a civil partnership at Bryn Meadows, contact us. A member of our team will be in touch to help you plan your big day.