We like to think you get more than just a gym membership in Fusion Wellness Leisure Club, it is more of a lifestyle!  All memberships include full use of the gymnasium as well as the pool and wet facilities including the aromatherapy suite, sauna, steam room, jacuzzi and hydrospa.
The team have been nominated for several awards at the South Wales Fitness Awards, for the third year running.  The awards were set up to recognise excellence in fitness professionals across the area. With the team shortlisted for the 'Fitness Club of the Year', 'Trainer of the Year' and 'Fitness Event of the Year' accolade for Train the Trainer.
Classes
At Bryn Meadows alongside your leisure and gym membership we also offer many group exercise fitness classes to ensure you get the most out of your gym membership. Depending on your fitness goal, we have a class for you.
There are classes for low impact, toning and fat burning – each with their own unique spin on fitness exercise goals.  The easiest way to find out which one you like the most is to simply try them! Our most popular class is Aqua aerobics, we are lucky enough to have a 18m swimming pool and this comes in very handy as we have 20 members joining us three times a week for some fun in the pool. Our personal trainers recommend classes as a way to get a variety of unique body movements and new training styles to use in your workout regime.  At the same time, they can highlight weaknesses in your body so you know where to improve.
Classes are fun and a great way of meeting new people.  You should not feel shy or nervous about attending, everyone was the new person once.  There are always a mix of abilities, and other attendees will help you out with any unfamiliar routines.
Train the Trainer is a unique event, where we ask leisure members to swap roles and become the personal trainer.  Members book a 15 minute time slot, and make a suggested £10 donation to the chosen charity.  The member will then be able to put all 5 personal trainers through their paces and get their 'revenge'.
Personal Training
Our fusion wellness leisure team also offer a wide range of personal training packages to help reach your fitness goal.  Whether you have lost motivation, want to transform your body, perfect your form, strength training or boost your weight loss our personal trainers are available to give you a helping hand.  They can offer weekly one 2 one sessions, group sessions or just a one off if you just want to get some tips and advice these start from just £17.50 for a 30 minute session. We also give you a free personal training session when you join to make sure you are fully ready to start your fitness journey with us.
Bootcamp! Experience
Looking for an alternative workout.  Our all day Bootcamp! Experience is designed for groups of 10 or more, and have been used by brides and hens getting in shape for the big day, additional training for those taking part in a competitive event, or businesses for an alternative staff team builder.  Taking place on our bootcamp field, the morning is spent doing various fitness classes followed by a healthy lunch and fresh fruit smoothies in Blas Restaurant.  The afternoon starts with an aqua aerobics session in the pool.  After this you can use the leisure facilities to unwind including the sauna, hydro pool and jacuzzi.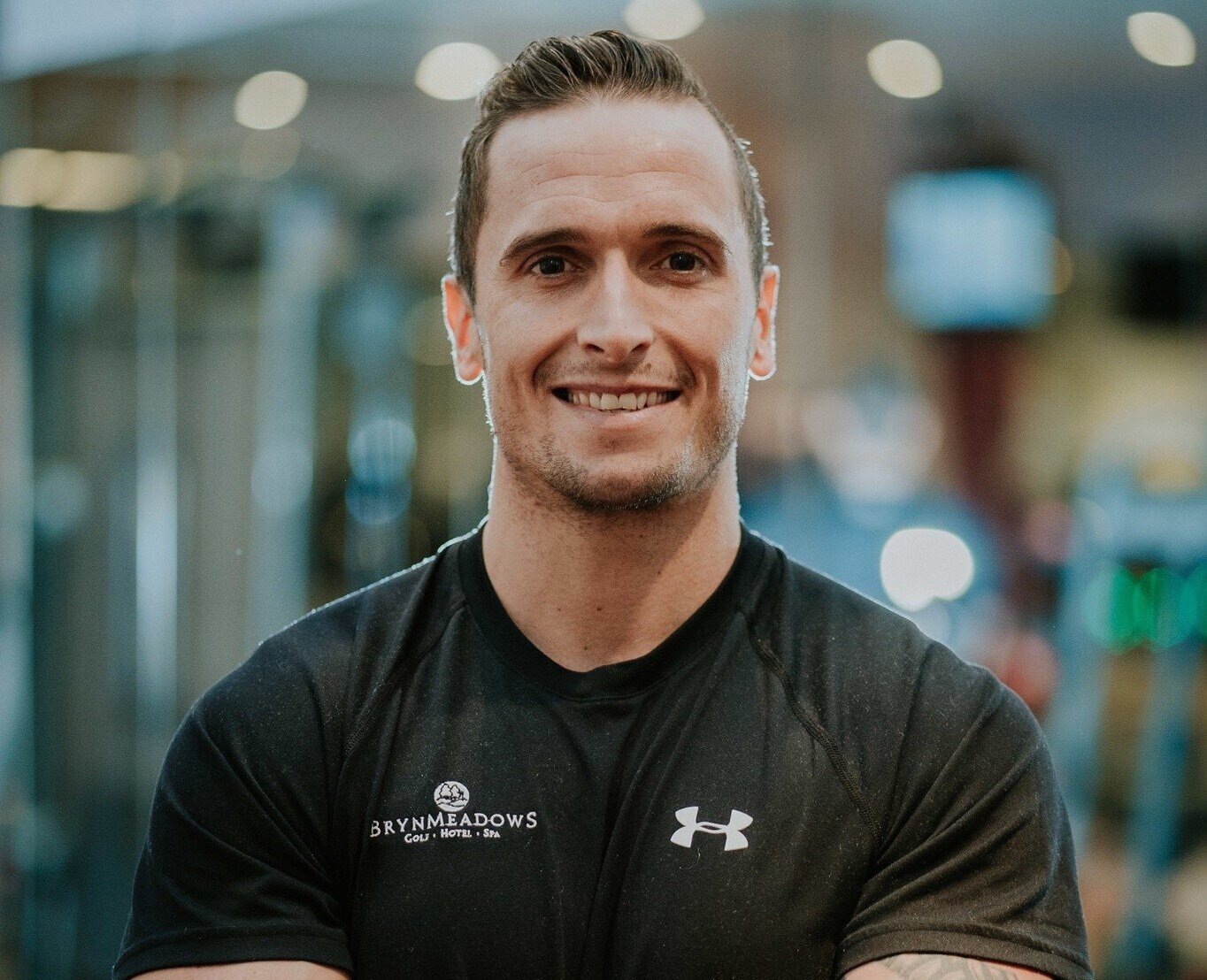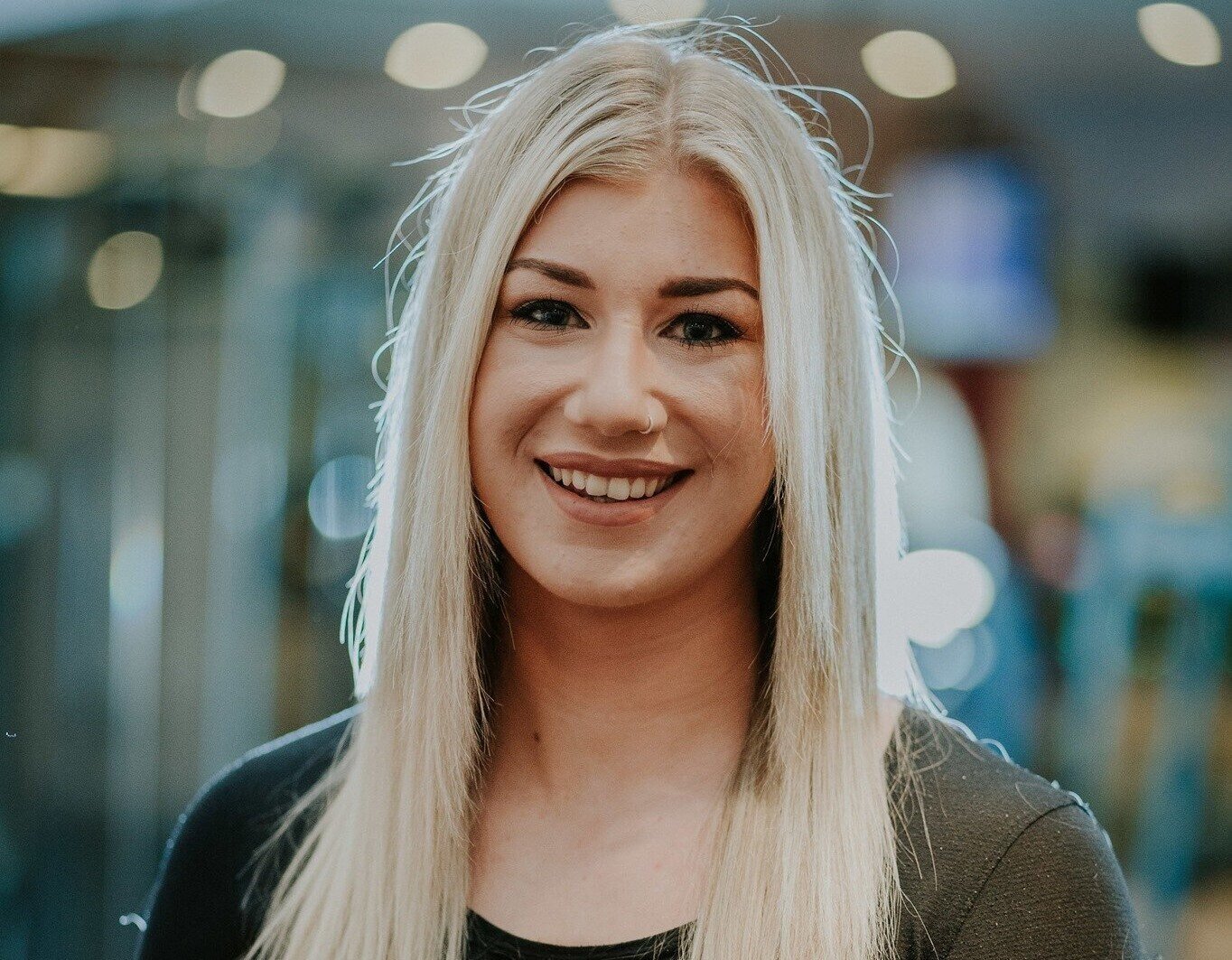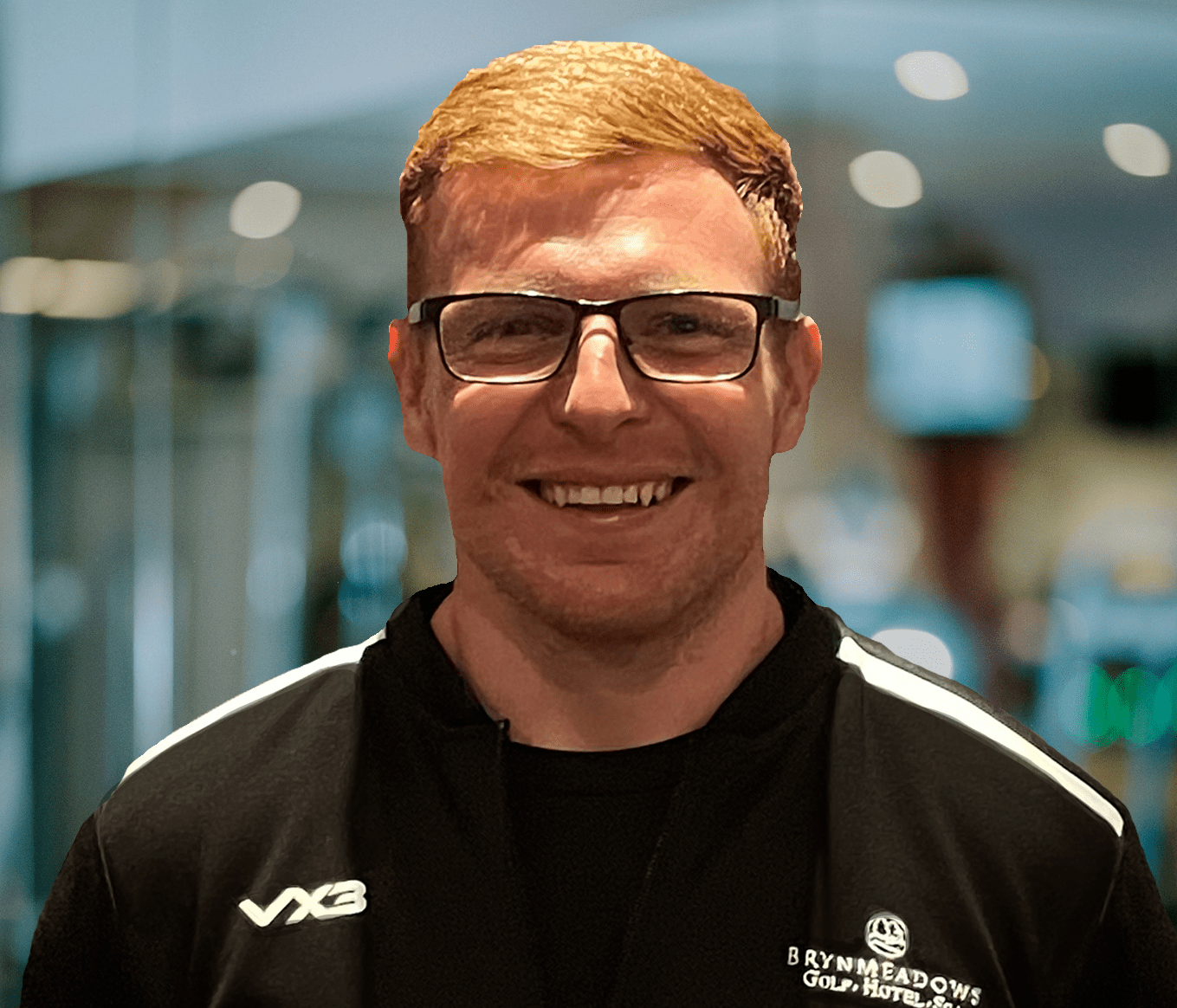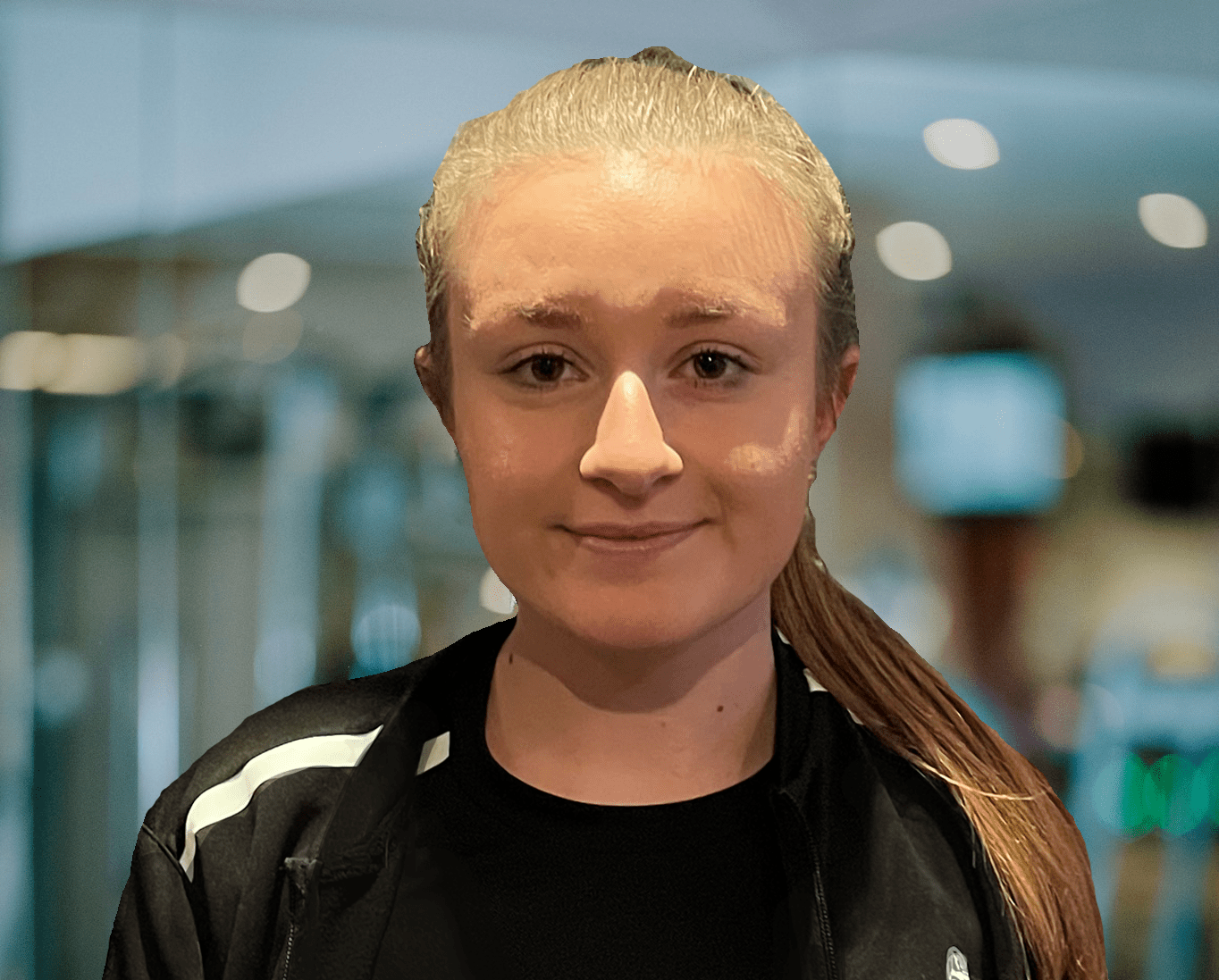 Andrew Phillips
Andrew Phillips is our Leisure Club Manager. He is very proud of the fact that he can name all of the characters from My Little Pony. We are not sure if that is because he wanted to, or if he did it for his two young girls. As well as playing golf, he likes being active and even took part in a physique competition. However, he does have a sweet tooth and you can try to bribe him with pick n mix.
Abigail-May Leach
Memberships
Our memberships offer flexibility to suit your requirements and budget. You have the option to pay a one off annual membership fee or by contracted monthly direct debit instalments. Our memberships start from £35.00 per month. However, we have a range of memberships including Single Membership, Couple Membership, Off Peak Membership, Family Membership, Corporate Membership, Emergency Services & Armed Forces Membership.
If you are looking for a gym near you, you can get more information on Fusion Wellness Leisure Club Memberships from the team on 01495 225590 or fusion@brynmeadows.co.uk