At Bryn Meadows, we are thrilled to announce that we were awarded Resort Hotel of the Year at The Welsh Hospitality Awards 2023. This award not only honours our beautiful resort and spectacular facilities, but recognises the efforts of our staff who are dedicated to providing unforgettable guest experiences.
"It's wonderful to mark Bryn Meadows' 50th Anniversary by receiving the Resort Hotel of the Year Award. It is down to all staff's efforts that Bryn Meadows has been recognised with this major industry award. I am extremely proud of the continued success of our company and the service we offer. This award is a clear sign that our staff can make a huge difference to our customers' experience at the resort and they have always been our biggest asset. Bryn Meadows has always punched above its weight and continues to hold an enviable reputation within our industry, under strong leadership and clear goal setting it's great to see both new and established team members pushing the business forward."
– Gary Mayo, Resort Director at Bryn Meadows.
What are the Welsh Hospitality Awards?
The Welsh Hospitality Awards are the most prestigious event in the hospitality industry. Now in its fifth year, the awards aim to inspire excellence, foster innovation and promote the very highest standards in hospitality.
"The Welsh Hospitality Awards 2023 has once again showcased the remarkable talent and exceptional standards within the Welsh vibrant hospitality industry. The 2023 winners have consistently demonstrated excellence, innovation, and dedication in their respective categories, setting the benchmark for quality and service within the Welsh hospitality industry."
– A Spokesperson for The Welsh Hospitality Awards 2023.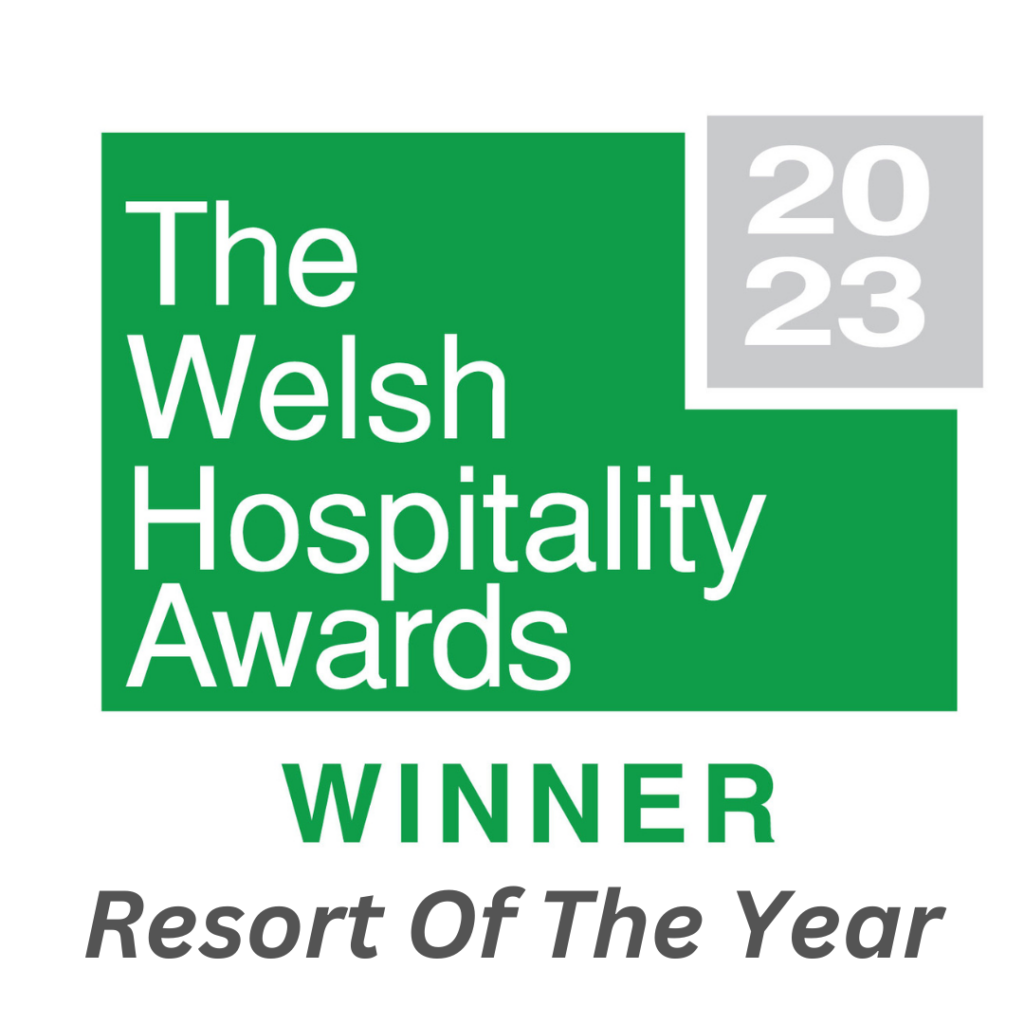 What did we do to deserve this award?
At Bryn Meadows, we believe receiving this award is testament to our commitment to excellence. With dedicated staff, luxurious accommodation, signature spa treatments and championship golf facilities, we aim to provide every guest with an unforgettable experience.
Offer sumptuous accommodation
Our accommodation features 42 bedrooms, each with panoramic views over the surrounding countryside. The majority of bedrooms have a private balcony or patio, providing guests with somewhere they can sit back, relax and soak in the scenery. This is the perfect option for guests looking to get away from the hustle and bustle.
View our accommodation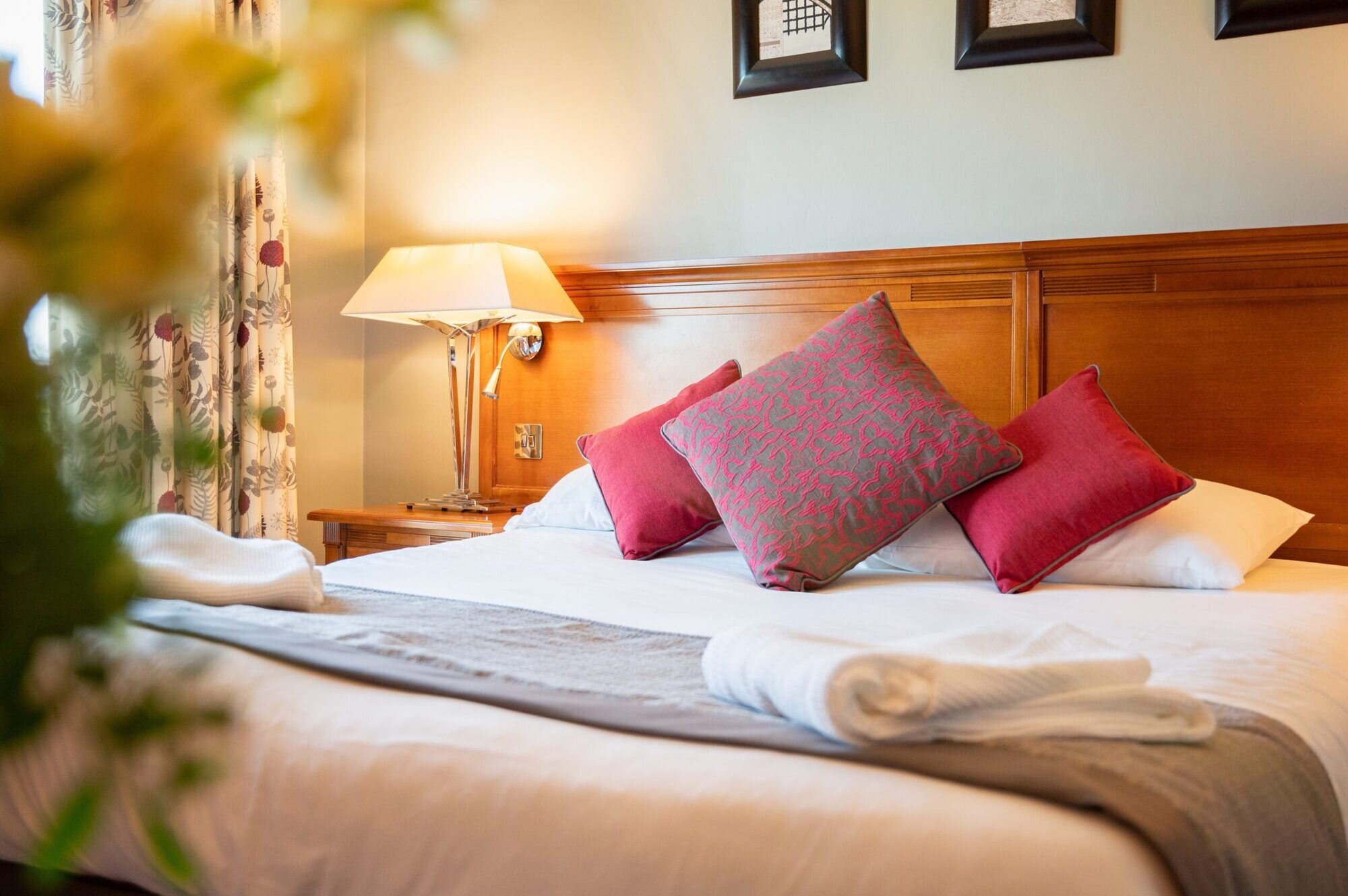 Serve mouthwatering food
At our restaurant, hotel guests are invited to enjoy breakfast, lunch, dinner and afternoon tea. Our team of acclaimed chefs maintain relationships with local suppliers to source the freshest ingredients for seasonal dishes. At the beginning of each season, our chefs review and refresh our menus, ensuring that every dish is full of flavour.
View our restaurant
Supply traditional spa treatments
Our boutique spa has four treatment rooms, where we provide a wide range of traditional spa treatments. From refreshing facials to relaxing massages, our treatments are thoughtfully tailored to the needs of each guest. This personalised approach ensures that every guest leaves feeling completely revitalised.
View our spa treatments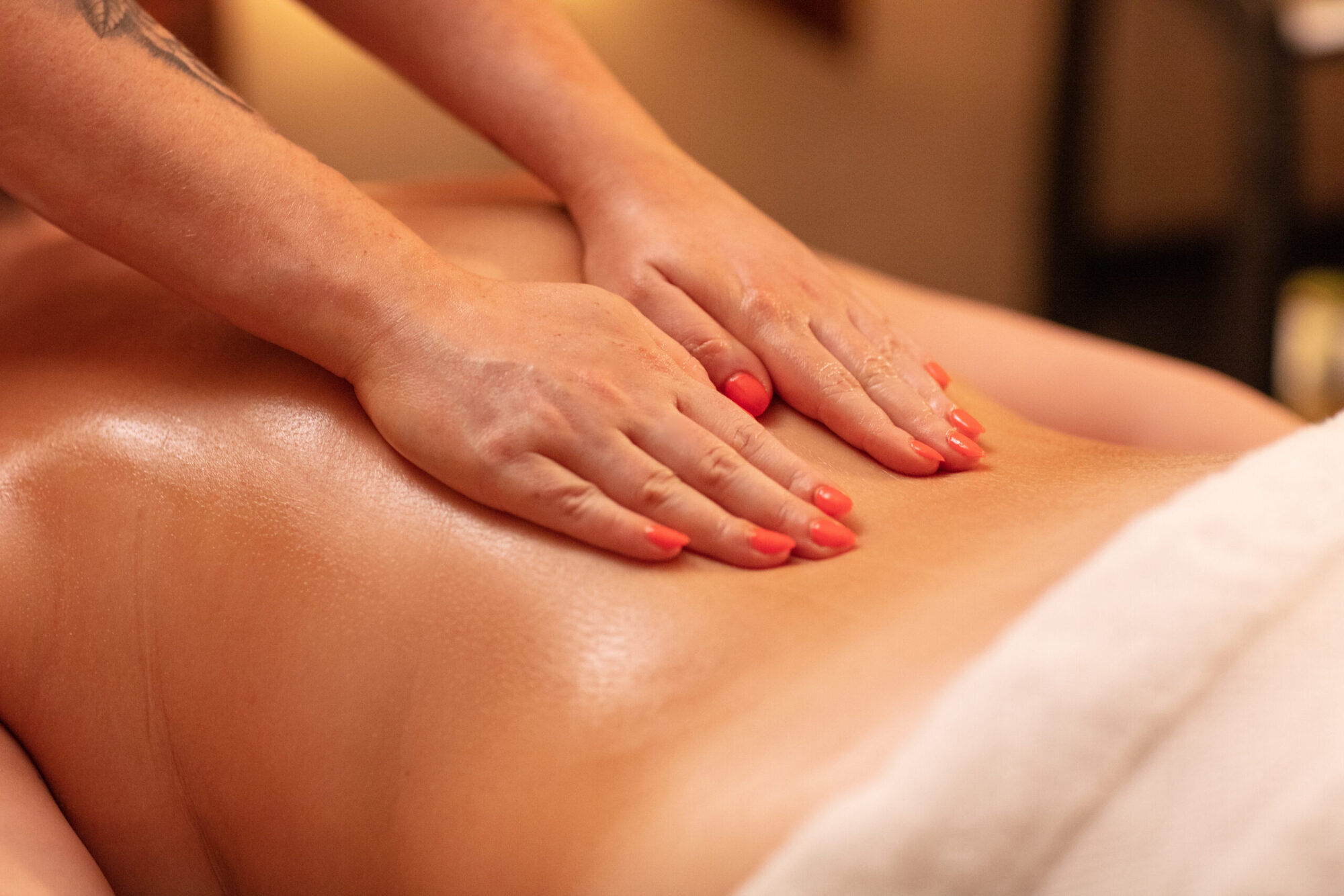 Provide luxurious spa facilities
During their stay, guests are welcome to make use of our luxurious spa facilities. Whether they are staying for business or leisure, guests can take a moment to relax in our indoor pool, hydro spa, sauna or jacuzzi. At Bryn Meadows, we are committed to ensuring every guest has a relaxing and rejuvenating experience.
View our spa facilities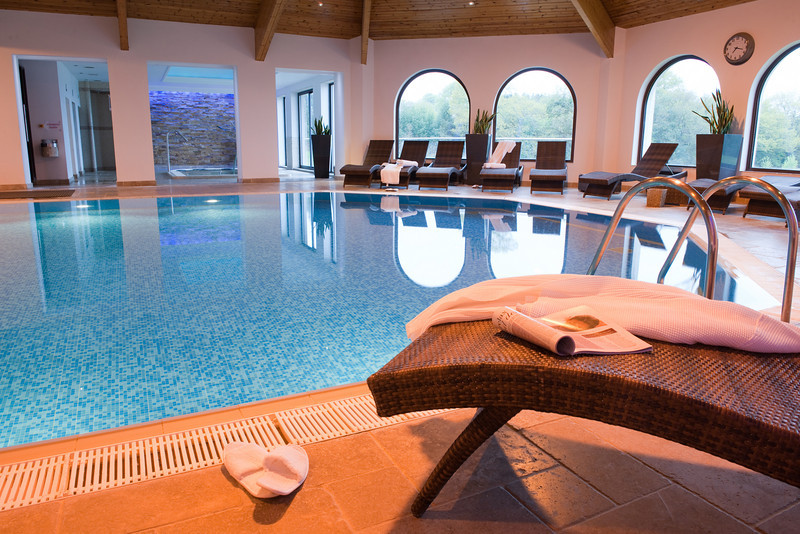 Boast extensive golf facilities
With a championship golf course and a virtual golf simulator, our resort is the perfect place for guests to practice their swing and test their skills. Our team of PGA Professionals are here to provide expert guidance, helping guests to elevate their game. We even have a golf supplies shop, which stocks a wide range of merchandise including jackets, trousers, shoes, gloves and sports bags.
View our golf facilities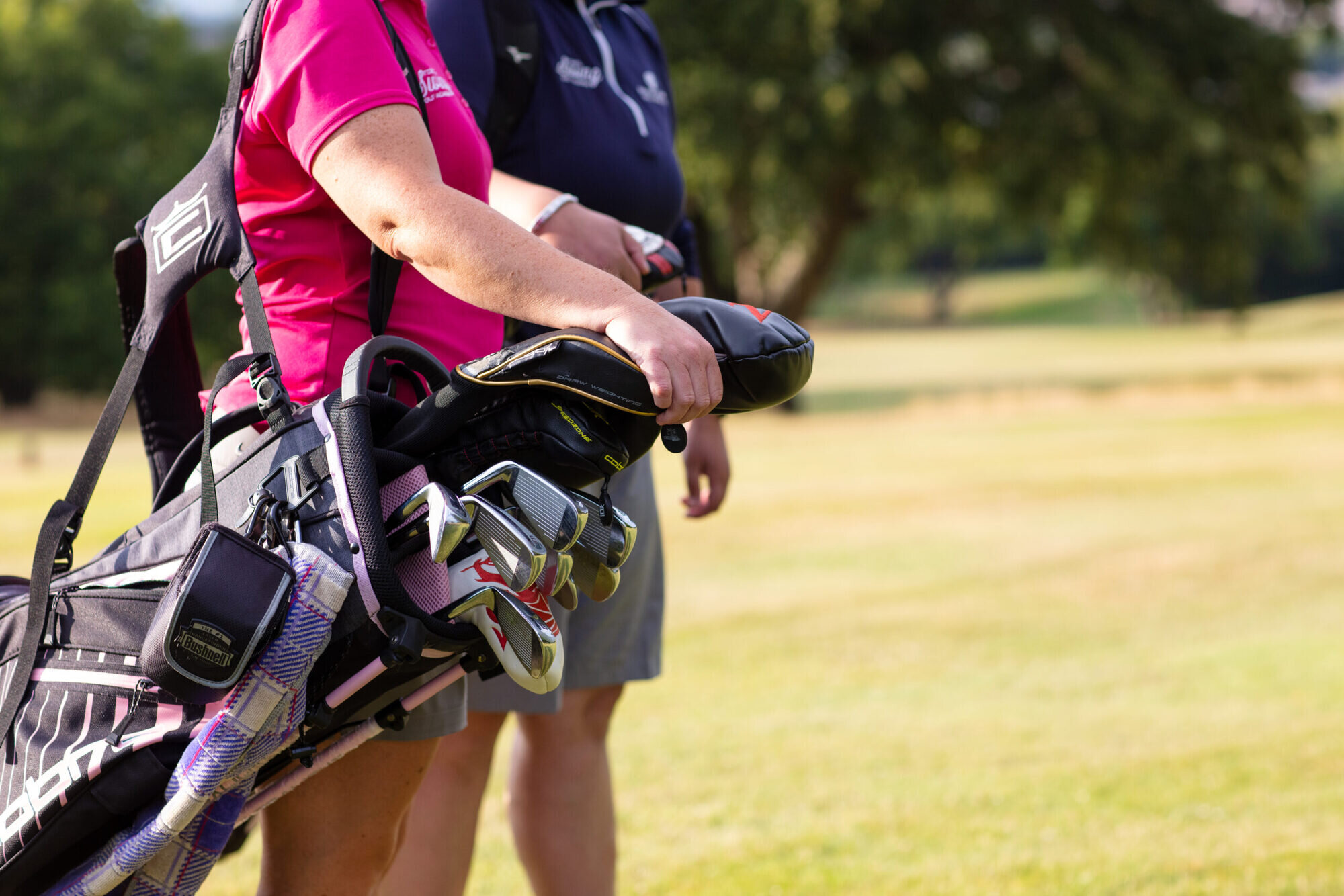 Explore our award winning hotel
Are you interested in staying at our award winning resort? Book your stay to explore our facilities.